REVERSE THE ADVERSE HEALTH EFFECTS OF AIR POLLUTION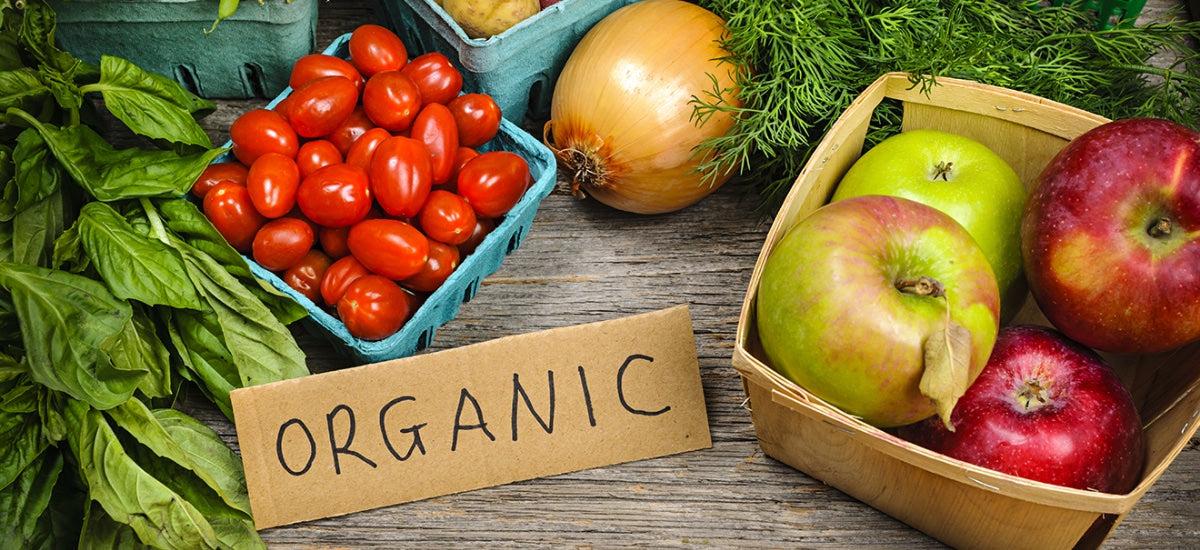 Air pollution— from the burning of fossil fuels to emissions of common household products— is extremely hazardous to your health and well-being. Years of research have established that the ill effects of pollution contribute to respiratory and cardiovascular disease, adverse pregnancy outcomes, and may even shorten the human lifespan.
What can you do to limit the health effects of air pollution on you and your family? Try these simple strategies this May to advocate for National Clean Air Month.
HOW TO LIMIT THE EFFECTS OF AIR POLLUTION
IMPROVE INDOOR AIR QUALITY
According to the Environmental Protection Agency (EPA), you can improve the air quality inside your home using a variety of approaches, such as increasing ventilation and "cleaning" the air. 
Increase the amount of fresh air by opening windows and doors, powering on window and attic fans, or using window air conditioners with the vent control open.
Use a dehumidifier which reduces humidity and makes the area less hospitable for allergens like dust mites, mold, and mildew.
Vacuum with a machine that has a high-efficiency particulate air (HEPA) filter effectively traps particles and prevents them from being re-circulated into the air.
Purchase house plants such as peace lilies, garden mums, Boston ferns, or spider plants. These plants help purify the air by absorbing harmful pollutants like formaldehyde.
RESTRICT OUTDOOR ACTIVITY
Air pollution levels vary from day-to-day, time of day, and season-to-season. Check the Air Quality Index (AQI) in your area and take measures to reduce the amount of air you breathe in when pollution levels are highest. On these days, you might choose to spend more time indoors, do lighter activities (like walking instead of running), and avoid high-traffic areas. 
REDUCE ENERGY CONSUMPTION 
Reduce pollution and its effect by improving the energy efficiency of your home.
Purchase products and appliances with the Energy Star label that help you protect the environment and save on your energy bill.
Lower your thermostat. Aim for around 68 degrees Fahrenheit during the day and 60 degrees at night. Rather than raising the temperature, wear more layers and use extra blankets.
Ensure that your home is well-insulated, including windows and doors as well as pipes and fixtures.

Turn off appliances when you are not using them. Power off lights and equipment at night and in unoccupied rooms.
Cut back on paper use by enrolling in online billing, utilizing email, and recycling/reusing paper products.
Take advantage of public transportation, walk, ride your bike, or carpool to work. Refrain from idling your vehicle whenever possible.
REDUCE YOUR CARBON FOOTPRINT WITH FOOD
The production and transportation of food emits a pollutant known as carbon dioxide, or greenhouse gases, that trap heat in the atmosphere and contribute to climate change. In addition to reducing your energy consumption at home and during travel, you can reduce your carbon footprint by making small changes in the kinds of foods you eat.
Feed your family locally-grown and organic foods produced by companies that follow sustainable practices.
Eat less beef and dairy, since cattle ranching often results in deforestation so that farmers have more room to grow livestock.
Compost, reuse or recycle goods whenever possible.
CHOOSE ENVIRONMENTALLY-FRIENDLY PRODUCTS
Protect the environment and support your overall health and wellness by switching to all-natural or eco-friendly household and personal care products. Do your research and support companies that utilize eco-friendly or recycled packaging and deliver products that serve their purpose without contributing harmful pollutants to the environment. 
Review our list of toxins to avoid in common household and personal care products here so you can make more informed buying decisions. 
Air pollution may seem like a problem that's beyond your control, but you can do your part to minimize pollution and decrease its impact on your health and well-being. Start small: support National Clean Air Month this May by implementing just one or two changes from this list. The environment will thank you.
Printer Friendly
---
Also in Volume 53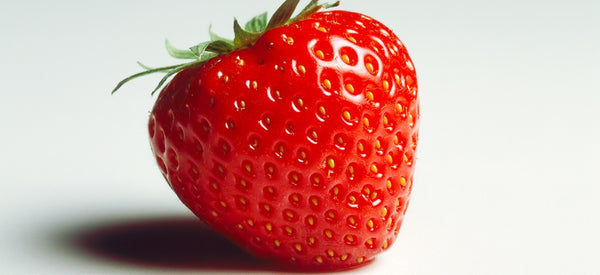 NUTRITION
At peak during spring and early summer, strawberries are sweet, tart, and juicy. Apart from their delicious taste, strawberries offer an abundance of health and wellness benefits.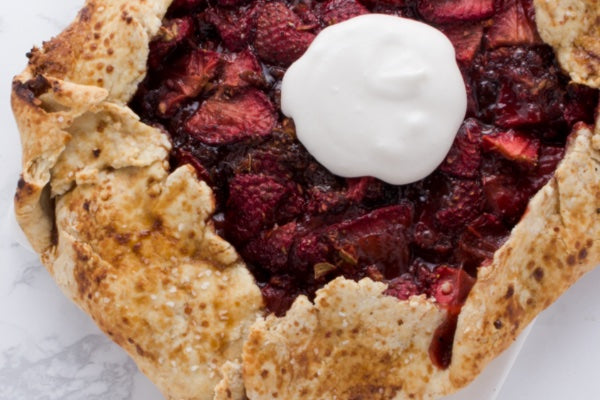 RECIPES: VEGAN OTHERS
Perfect for summer when strawberries are sweet and abundant, this galette is simple to make yet looks like a work of art!