RECIPES: VEGAN OTHERS
STRAWBERRY CARDAMOM GALETTE WITH COCONUT WHIPPED CREAM
Ingredients
For the CRUST:
1 ½ cups all-purpose flour
2 tablespoons coconut sugar, divided
¼ cup coconut oil, melted and then cooled
8 - 10 tablespoons ice water
⅛ teaspoon sea salt
Unsweetened almond milk, to brush the crust before baking 
For the FILLING:
2 cups fresh strawberries, stems removed and sliced
¼ cup coconut sugar
1 tablespoon ginger, peeled and minced
1 tablespoon cardamom powder
1 teaspoon arrowroot powder
⅛ teaspoon sea salt
For the COCONUT WHIPPED CREAM:
1 can coconut cream (see note)
1 tablespoon maple syrup
Instructions
Make the CRUST
Place the flour, 1 tablespoon coconut sugar and sea salt in a medium bowl. Pour in the cooled coconut oil and gently mix with a fork until a crumbly mixture forms.
Pour in 8 tablespoons of the ice water and gently mix with your fingers. Add more water if the mixture is too dry.
Gather the dough up into a ball and wrap in plastic wrap. Place in the refrigerator for 1 hour.
Make the FILLING
While the crust chills, make the filling by adding the strawberries, coconut sugar, ginger, cardamom and salt. Toss to combine and let sit for 5 minutes before adding the arrowroot powder.
Preheat the oven to 400F.
Remove the dough from the fridge and roll out to a 10-inch circle. Move the rolled-out dough to a baking sheet lined with parchment paper.
Place the strawberry mixture in the middle, leaving a 2-inch border around the outside. Gently fold up the outside edges just enough to cover the strawberries slightly.
Brush the crust with the almond milk and then sprinkle with the remaining 1 tablespoon of coconut sugar. Bake for 30-40 minutes or until the crust is lightly golden.
Make the COCONUT WHIPPED CREAM
Add the coconut cream to a large mixing bowl along with the maple syrup. Using an electric mixer, beat on medium speed for 1-2 minutes or until fluffy.
Serve galette warm or cool with the coconut whipped cream.
NOTE:
Be sure to only use the hardened coconut cream and not the remaining coconut milk liquid. To achieve this, place the coconut cream can upside down in the fridge overnight. When ready to use, remove from the fridge without turning over or moving too much. Open the jar and strain off the liquid top. The cream that is left is what you should use.
Printer Friendly
---
Also in Volume 53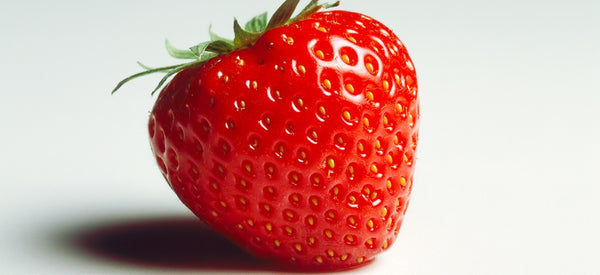 NUTRITION
At peak during spring and early summer, strawberries are sweet, tart, and juicy. Apart from their delicious taste, strawberries offer an abundance of health and wellness benefits.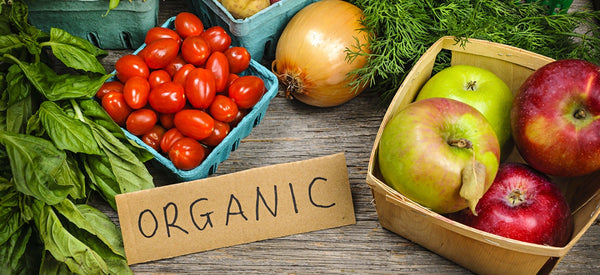 LIFESTYLE
Air pollution— from the burning of fossil fuels to emissions of common household products— is extremely hazardous to your health and well-being.