NIGHTLY SKIN CLEANSING HELPS YOUR SKIN REFRESH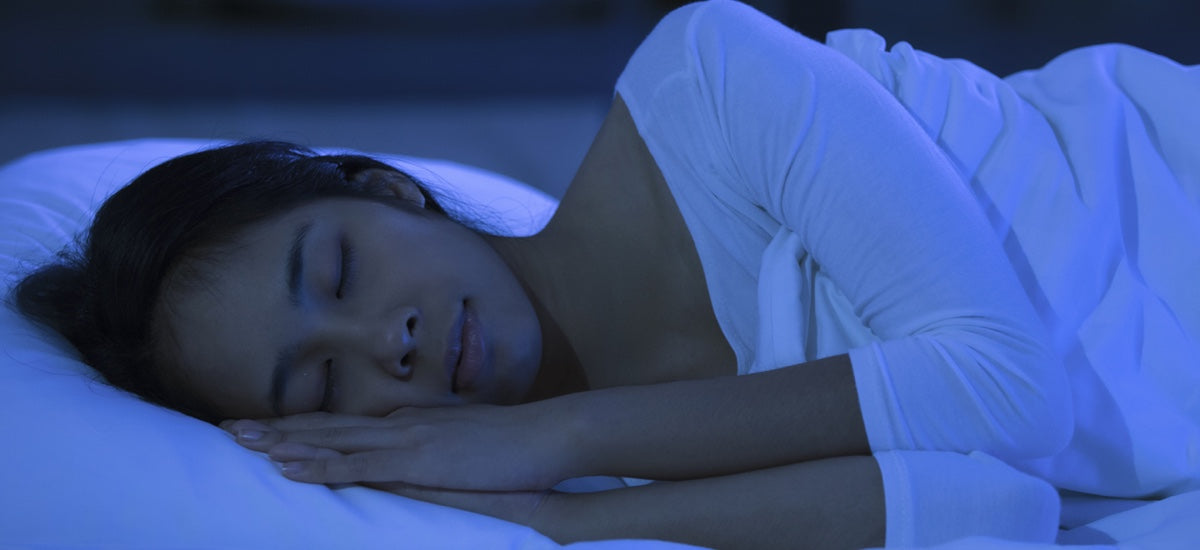 How many times have you been too exhausted to remove your makeup as part of a nightly skin cleansing routine before bed? If it's more times than you can count or more times than you should have, then you have missed giving your skin the best opportunity to recover from the day's aggressions and pollutants. With every day that passes, your skin ages and unfortunately, you cannot stop the passage of time. However, there is an excellent way to mitigate the external factors associated with aging and to give your skin a chance to recover – start by ensuring that your face is clean every night before bed! 
Here's why:
When we sleep, our bodies heal and recover from the day – skin included. Removing makeup and skin cleansing at night allows your skin to breathe and rejuvenate itself naturally. If makeup is left on overnight and your skin is not properly cleansed then you have the perfect recipe for disaster the morning after – a dull, less vibrant complexion that is unprepared to face the day.  
Need more reasons for SKIN CLEANSING?
Forgoing nighttime skin cleansing and the removal of makeup will clog your pores as well as block your skin's natural exfoliating process. In addition, leaving makeup on can lead to inflammation that generates free radicals and collagen breakdown.  These factors leave your skin looking dull. Simply put…if you don't cleanse your face before bed, it's a missed opportunity to do something great for your skin and to wake up with smoother, softer, healthier skin. 
Is it worth the time and effort?
Although double skin cleansing may sound like an excessive addition to your everyday routine, its highly beneficial to the health of your skin and therefore worth the time and effort to use both. While regular cleansers work to clean the skin, they can't always remove everything. A double cleanse truly does remove everything. It rids your skin of congestion, dirt, makeup and anything else lying on the surface, which includes pollutants that damage and age your skin.  
What's the gain?
Your nighttime cleansing ritual, followed by the application of a toning lotion, specialty anti-aging treatment and moisturizers for face and eyes, are essential for preparing the skin to meet the challenges of the next day.  In other words, if you don't clean your face properly, then you cannot expect moisturizers and other treatment product to deliver the desired benefits.
So, before you turn the lights off, don't miss giving your skin the chance to recover from the day's aggressions and pollutants and wake up feeling fresh and renewed with your best skin forward!
Printer Friendly