THE BEST WAYS TO MANAGE OXIDATIVE STRESS FOR HEALTHY, AGELESS SKIN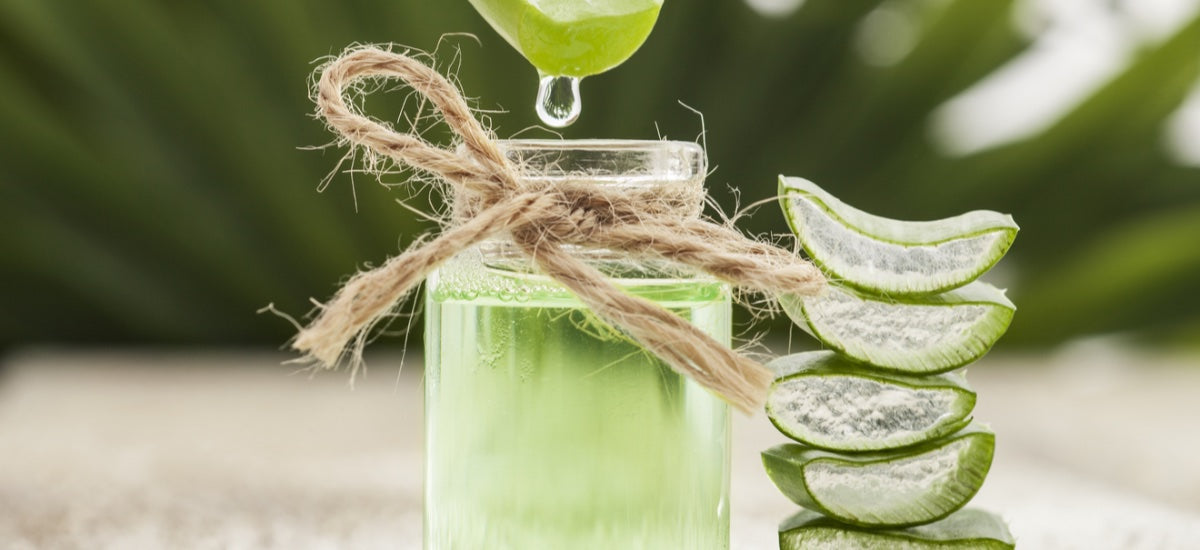 We've all heard of antioxidants and their excellent health benefits, but did you know that they're just as important for your skin? Just as antioxidants fight off free radicals in the body that may contribute to disease, they also protect the skin from premature aging.
If you're diet is unhealthy, suffering from high levels of stress, or using skin care products laden with toxic chemicals, your skin is at risk of suffering from oxidative stress. 
Continue reading to find out the best ways to manage oxidative stress naturally so you can maintain ageless, gorgeous skin… 
WHAT IS OXIDATIVE STRESS?
Oxidative stress is simply an imbalance of free radicals and antioxidants in the body, when the levels of antioxidants in the body are not high enough to counteract the damaging effects wreaked by free radicals. Not only does this put the body at risk for disease, it also dramatically accelerates the aging process.
WHAT ARE THE SIGNS OF OXIDATIVE STRESS ON THE SKIN? 
Free radicals can speed up the signs of aging such as lines and wrinkles, as well as contribute an overall dull complexion, but did you know that they can also break down structural proteins like elastin and collagen too? 
Collagen and elastin are essential for keeping the skin firm, plump and taut and when the fibers between these proteins are broken down, your skin will start to sag. So, to sum it up, the signs of oxidative stress may appear as a dull complexion with deep lines and wrinkles and saggy skin, around the neck and hands too.
HOW TO MANAGE OXIDATIVE STRESS THROUGH YOUR DIET
Your diet is one of the most important ways to manage oxidative stress, because everything you eat has a profound impact on the state of your skin. Antioxidant rich foods help to fight off free radicals to keep your insides healthy and your skin smooth, youthful and glowing. 
These are just 4 of our favorite antioxidant ingredients!
POLYPHENOLS IN DARK CHOCOLATE AND TURMERIC both contain a powerful group of antioxidants called polyphenols that are absolutely fantastic for fighting oxidative stress.
VITAMIN C is a very powerful antioxidant vitamin that supports immune health, reduces inflammation in the body and fights free radicals. Find it in citrus fruits like lemon, oranges and kiwis as well as yellow fruits and veggies like bell peppers, as well as cabbage, broccoli and strawberries. 
VITAMIN E is also an antioxidant vitamin that help to neutralize free radicals and aid in skin repair.  Find it in green veggies, nuts and seeds like sunflower seeds.
ALOE VERA LEAF JUICE is excellent for keeping your gut calm and happy, but because of its high antioxidant content, it's excellent for your skin too and will aid in warding off free radicals that may contribute to oxidative stress.
HOW TO MANAGE OXIDATIVE STRESS THROUGH YOUR SKIN CARE REGIME
A great way to think of oxidation is to think of an apple when it is cut in half. As soon as the apple is cut and exposed to oxidation it starts to turn brown. To prevent this from happening you need to pour antioxidant rich lemon juice on the apple to slow down this process. Of course, the process takes a bit longer with your skin, but over time your skin will start to suffer the effects of oxidative stress so starting now to topically apply antioxidants is an essential preventative step to slow down the aging process. 
PLANTED IN BEAUTY's natural, organic skin care collection is brimming in antioxidant rich ingredients, but also free from any artificial fragrance, color or other chemicals that could counteract the effect of the antioxidants. Try the certified organic Super Nutrient Touch-free Face Moisturizer. Rich in super-charged nutrients, antioxidants and skin-replenishing ingredients, this 100% natural high performing ultra-fine spray moisturizer instantly hydrates, balances and softens skin with an innovative hands-free, ultra-fine spray application system - a MUST-HAVE for keeping your face soothed and protected underneath face masking days.
When it comes to protecting your skin against the aging effects of free radicals, it's a total mind, body holistic approach. Eat clean, use non-toxic, organic skin care products and find healthy ways to manage your stress levels and just watch how your skin rewards you!
Printer Friendly