OUR BEST-LOVED ASSEMBLAGE OF SKIN HEALTH AND WELLNESS PRODUCTS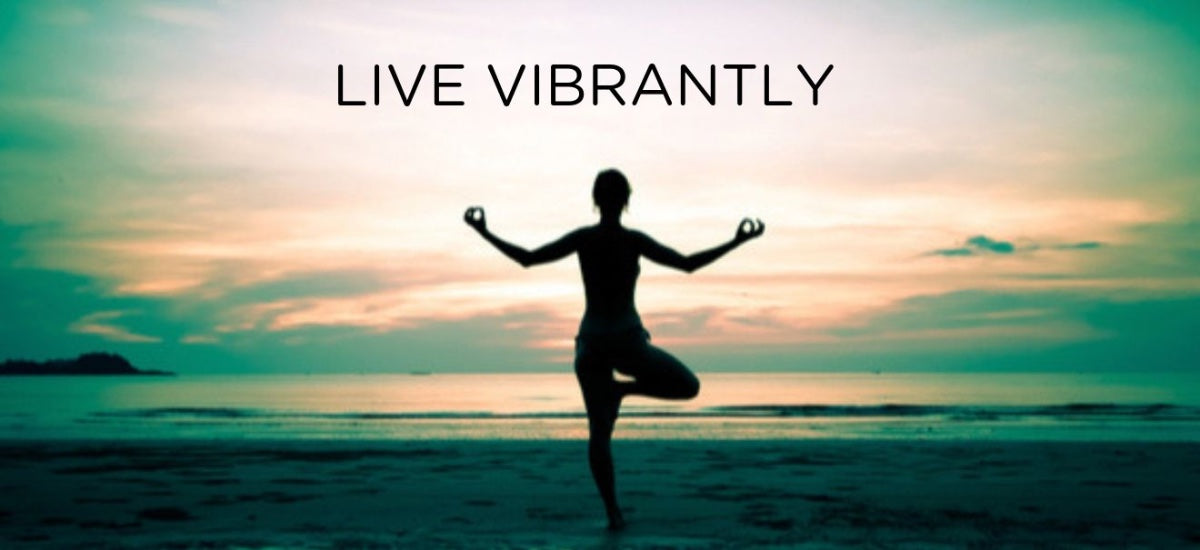 Curated by Well Within Beauty, OUR BEST-LOVED ASSEMBLAGE is a collection of organic health and wellness products to help support a holistic, sustainable, healthy lifestyle for long-lasting beauty wellness both inside and out.
A HOLISTIC, SUSTAINABLE, HEALTHY LIFESTYLE
Our mission is to offer you information, services and natural, organic products to support your skin health and wellness journey.
Our philosophy embodies a holistic approach inclusive of beauty, nutrition, and lifestyle practices – emphasizing the interconnectedness of what you apply to your skin, how you feed your body, and how you live your life. We celebrate healthy aging, glowing skin health and well-being thru holistic beauty regimens.
OUR PRODUCT STANDARDS - GOOD FOR YOU AND GOOD FOR THE ENVIRONMENT
We support conscious and transparent brands - who are committed to selling high-quality performance and sustainable products that are both safe and effective.
Our hand-selected brands, products, and services maintain a high level of transparency and trustworthiness in their ingredients lists as well as their manufacturing and packaging practices. 
Discover OUR BEST-LOVED ASSEMBLAGE…
SAKARA LIFE
Sakara Life is a wellness company on a mission to help you feel your best through the power of food as medicine. All of their delivered, ready-to-eat meals are 100% plant-based, gluten-free and organic and packed with nutrient-dense, superfood-rich ingredients designed to leave you feeling more light + bright + energized! On a Sakara meal program, you will not only receive more than adequate amounts of plant-based protein but also the full spectrum of vitamins, minerals, phytochemicals and fiber that the body needs for optimal health + wellness. Think of Sakara as your personal chef and nutritionist rolled into one!
As a Well Within Beauty follower, get 20% off your first meal program, use code: XORENEET ORDER HERE.
PIQUE TEA CRYSTALS
Tea crystals are the most effective, pure and convenient form of tea on the market. PIQUE starts with premium, organic tea leaves sourced from family-owned farms and Cold Brew Crystallize them to extract up to 12x the polyphenols of other teas (3rd party verified). They Triple Toxin Screen for Heavy Metals, Pesticides and Toxic Mold to ensure the purest and safest product. Dissolve in cold or hot water so you can save time and reap the benefits of this incredible health ritual with ease.
SILVER FERN™ BRAND
The goal at Silver Fern™ Brand is developing gut solutions designed for individuals seeking to improve their lives and be the best they can be! Made from Science-backed, and third party-tested quality ingredients, Silver Fern™ Brand has carefully formulated unique products designed to improve your health. 
As a Well Within Beauty follower, receive 15% off your first purchase with promo code: WELLWITHINBEAUTY. SHOP HERE 
THRIVE MARKET
On a mission to make healthy living accessible and affordable for everyone, Thrive Market is an online marketplace that offers all the non-GMO, Organic, Gluten-Free, and Vegan foods and healthy products you love at 25-50% below retail price and all shipped right to your front door.
For every paid membership, Thrive Market provides a free membership to a low-income family, teacher, or veteran. As a Well Within Beauty follower, get an extra 25% off your first order with THIS LINK 
LIVE VIBRANTLY
We are deeply committed to support your personal quest for skin health, nutrition, and lifestyle wellness to emerge as your most vital selves.  
Designed to Live Vibrantly,
OUR BEST-LOVE ASSEMBLAGE
, Well Within Beauty's curated shop, is filled with the highest quality of organic health and wellness products to support your skin health and wellness journey.
Printer Friendly