DIETARY FIBER - 90% OF US DON'T GET ENOUGH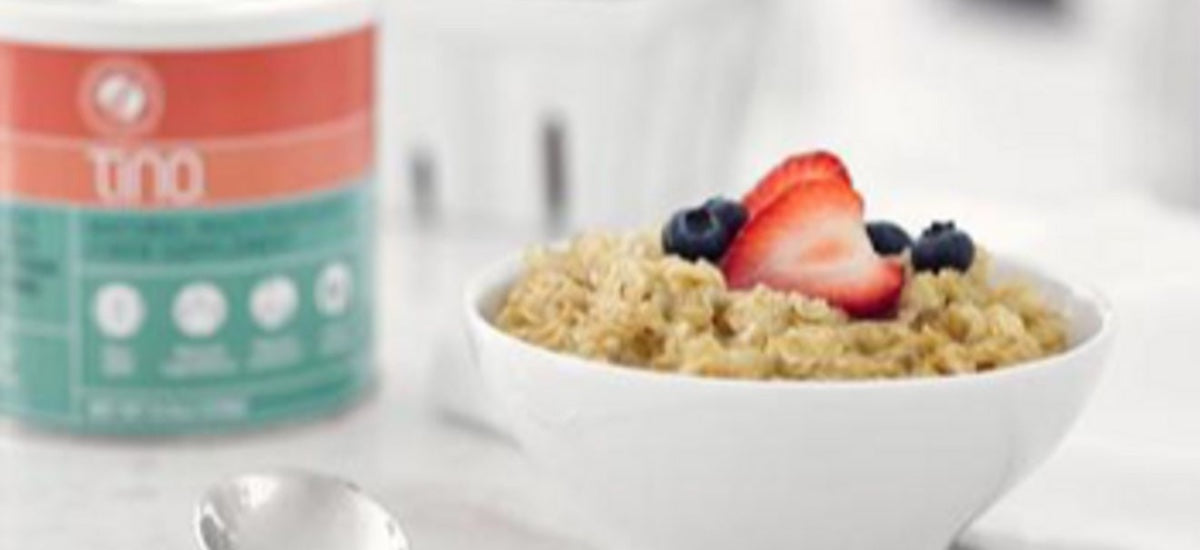 By Charity Lighten, B.S., M.S., Silver Fern™ Brand Chief Nutritionist
Reprinted with permission from Silver Fern™ Brand.
Fiber. It's something we've all heard about and know we should be incorporating into our diet. To put it simply, fiber is plant "roughage" found readily in fruits, vegetables, legumes and whole grains. 
It is widely accepted as having beneficial effects on our health…..when consumed at the recommended levels. The problem is that 90% of Americans are not getting enough fiber….90%!!! So how much fiber do you need? Adult women should get AT LEAST 25 grams per day, and men should get 38 grams per day. The sad truth is that most people are only getting about 15 grams of fiber per day.
So what can you do? Take a peek at your weekly diet and try to incorporate fiber rich foods that will help you reach the recommended amount. 1 cup of raspberries has 8 grams of fiber while a single cup of beans has 20 grams of fiber! Just those two alone would get many people to sufficient levels. There are many other delicious high-fiber foods such as broccoli, artichokes and even avocados that you can add to your diet.
For those that live busy lives and aren't sure they are getting adequate amounts of fiber, using a fiber supplement can be an easy solution. Just remember, not all fiber supplements are created equal. Ideally you could find one that contained different types of fiber (did you know that there are a variety of fibers?). You'll also want to watch out for artificial sweeteners or flavors. 
The Tino™ supplement has a variety of fibers that are all designed to give you the maximum benefit. One of those benefits is that Tino is a natural prebiotic and will help to feed all of the healthy bacteria in your body (but I'll save that for another email). Just one tablespoon has 10 grams of fiber which can help you get to the daily recommended levels that your body needs. It's also gentler on the stomach than your typical psyllium husk based fiber and has the added benefit of having no flavor. This means you can add it smoothies, oatmeal, or even a glass of water without affecting the taste.
Ready to give it a try? Silver Fern™ Brand's Tino Prebiotic Fiber Supplement. Well Within Beauty subscribers will receive 15% off. Use Coupon Code: WELLWITHINBEAUTY at checkout.
Made from Science-backed, and third party-tested quality ingredients, Silver Fern™ Brand products are designed for individuals seeking to improve their lives and be the best they can be!
Printer Friendly