THE DETOXIFYING PROPERTIES OF PINEAPPLES AND RASPBERRIES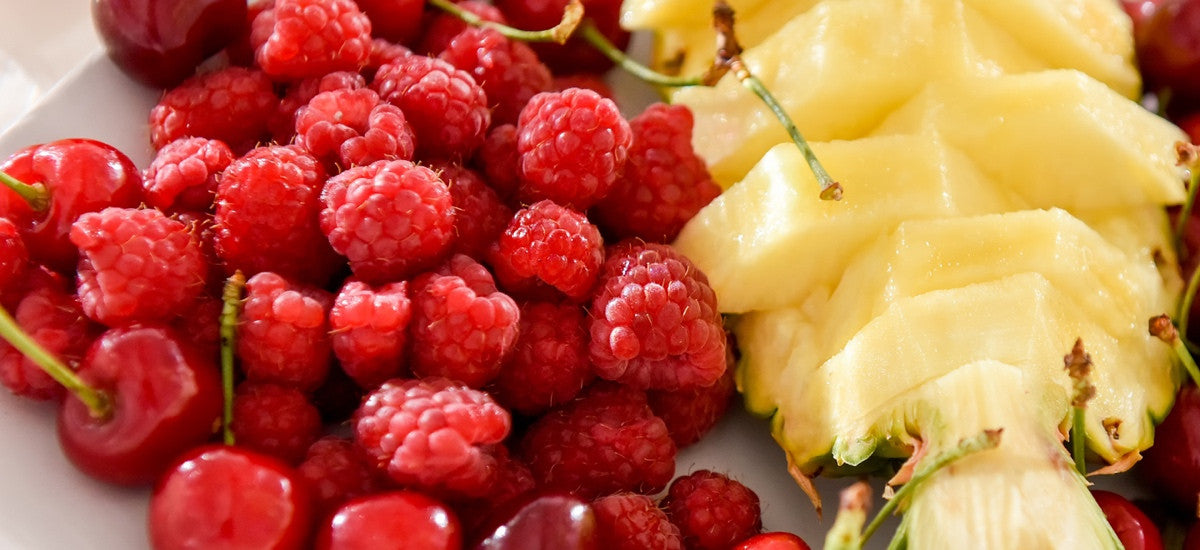 We've long been told that fruit is a foundational part of any healthy diet, but how often is it that we think about the specific benefits of different fruits? After all, the health benefits of any whole, plant-based food comes from the vitamins, minerals, and other phytonutrients that makes each fruit or vegetable unique. The tangy citrus family, for instance, is well-known for being rich in vitamin C, part of the reason for the tartness of fruits like oranges, grapefruits and tangerines.
But there are several other bright and delicious fruits that are notably rich in vitamin C, as well as antioxidants, age-defying organic acids, natural digestive enzymes, among other healing phytonutrients. Two of our vitamin C-rich favorites are pineapple and raspberry, both of which also share several detoxifying properties, helping support the body to maintain smooth digestion, strong immunity, and clear skin. Beauty and health from the inside out!
Pineapple: The immunity + energy-booster
Pineapple is a fruit-salad favorite, but most of us probably don't realize that this sweet and juicy tropical fruit also contains several healing benefits, thanks to its high concentration of immune-boosting vitamin C, energy-boosting thiamin (a B-vitamin), the digestion-enhancing enzyme bromelain. Together, these benefits make pineapple a natural rejuvenator for our overall health, supporting our immunity and energy metabolism, while also aiding digestion.
Better yet, pineapple is just as energizing and revitalizing when it comes to skin health. Its organic alpha-hydroxy acids support the removal of dead skin cells and brighten the complexion, while bromelain also offers anti-inflammatory properties.
Raspberries: Juicy rejuvenators
These little nutritional powerhouses are similarly packed with antioxidants that fight inflammation and oxidative stress, vitamin C that supports cell regeneration and immune function, and manganese which strengthens bone health and can act as a natural pain reducer. Raspberries contain a type of antioxidant called anthocyanins, which are responsible for their pigment, and also their skin-detoxifying properties. Anthocynains are anti-microbial and anti-inflammatory, protecting the skin against environmental pollution and bacteria, and support the skin's natural process of cell renewal.
RECIPE
Add either of these fruits into your diet for a snack that's rich in antioxidants, vitamin C, B-vitamins, manganese, digestive enzymes and fiber. If you're looking for a more elaborate option for a fruit-based dessert (or even breakfast "smoothie" bowl), try our recipe for
Raw Tropical Sherbet
(without any added sugar!).
Printer Friendly
---
Also in Volume 8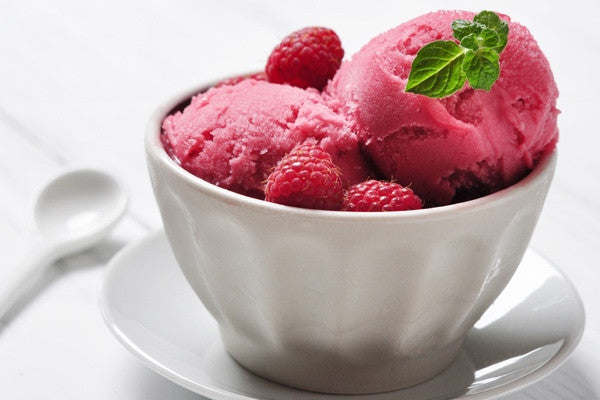 RECIPES: VEGAN OTHERS
See how easy it is to transform fresh fruit into an elaborate, delicious, healthy dessert (without the added sugar)!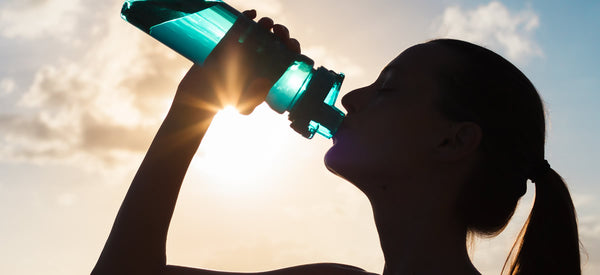 LIFESTYLE
Wellness is first and foremost a choice to assume responsibility for the quality of your life.