FEELING FATIGUED? TRY THESE NATURAL ENERGY BOOSTERS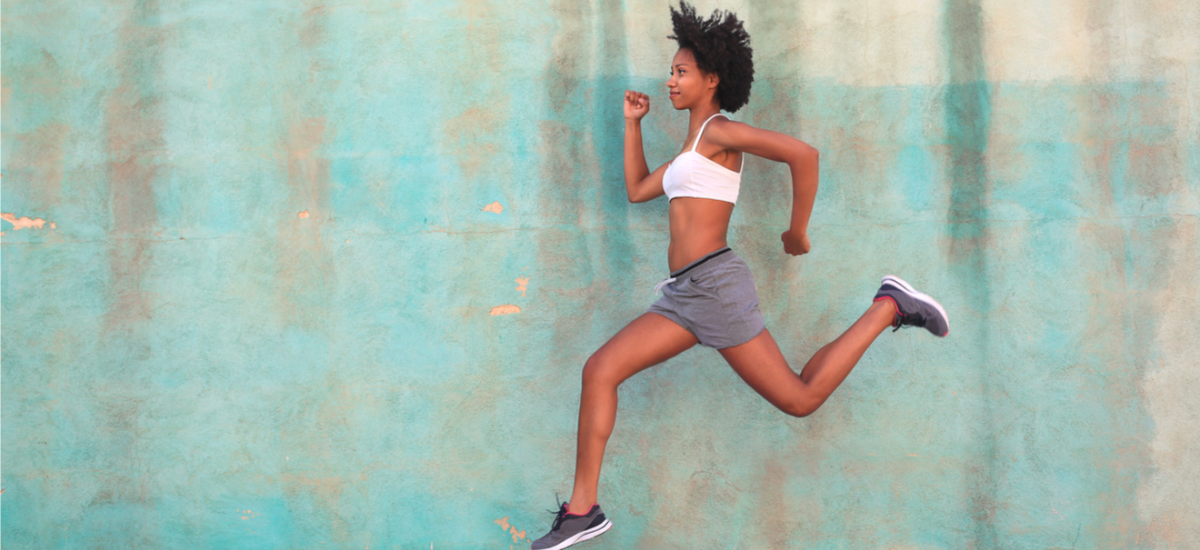 When you're tired, do you always turn to caffeine or sugar? Maybe you know it doesn't make you feel great, but you're not sure how to increase energy in a balanced, healthy way. And sometimes we all just need a little boost.
Fatigue is a common dilemma, especially for high-functioning women. In striving to get a lot accomplished in a single day, we often compromise our self-care in the process. When we feel tired but need to keep going, we tend to rely on artificial energy sources, such as coffee, soda, and candy bars. 
The problem is, caffeine spikes your blood pressure and refined carbohydrates elevate your blood sugar. These give you a temporary burst of energy, but are followed by a quick crash. Over time, these extremes can lead to chronic health conditions, like adrenal fatigue and leaky gut. 
4 NATURAL ENERGY BOOSTERS
If you're ready to end the pendulum swing and find balance, turn toward sustainable sources of energy that won't leave you feeling even more depleted than you started. Next time you feel sleepy, skip the grande latte and instead try one of these natural energy boosters: 
PEPPERMINT OIL
Peppermint essential oil is known for its ability to increase mental clarity and energy. To receive the benefits, place 1 or 2 drops into your hands and rub them together. Cup your hands over your nose and mouth and take a few deep breaths. You can also diffuse peppermint oil or add a few drops to a smoothie. 
ADAPTOGENIC HERBS
Adaptogens are a class of plants that help the body positively adapt to stress. A daily dose of these herbs can assist the adrenal glands and gently energize the body and brain. There are many to choose from, including eleuthero, rhodiola, and Asian ginseng, so it's best to do a little research or speak to a functional medicine doctor to learn more about your specific needs.
MOVEMENT
Exercise may be the last thing you feel like doing when you're tired, but cardio activity releases endorphins, increases your energy levels, and boosts your mood. Regular exercise also helps you sleep better at night, which in turn, makes you feel rejuvenated when you wake up in the morning. If you motivate yourself to just get out there and do it, you'll find it's a win-win!
RAW FOODS
Food is our fuel, and raw food in particular is packed with essential vitamins, minerals, and enzymes that aren't minimized through the cooking process. You can try a raw foods diet for a few days or simply add a raw element to your meals. Ideas include a breakfast smoothie, raw kale salad for lunch, baby spinach for dinner, carrot sticks with hummus for snack, and fresh fruit for dessert.
It gets better! Natural energy boosters also have a positive impact on skin health, so in addition to feeling more alert, you'll notice your skin has a glow. These are just a few of the benefits of natural remedies. Test out some natural sources of energy and see how much better you feel in just one week.
Printer Friendly
---
Also in Volume 76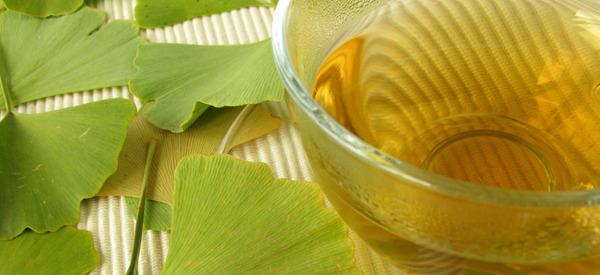 BEAUTY
Gingko biloba comes from the leaves of the Chinese gingko tree.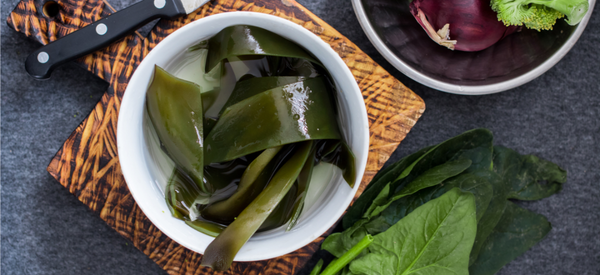 NUTRITION
With 44% of men and 39% of women now being diagnosed with cancer, it has become more important than ever to understand the foods that will not only nourish your body, but also detoxify it of any cancer-causing agents.