10 HEALTH & WELLNESS BENEFITS OF GINGKO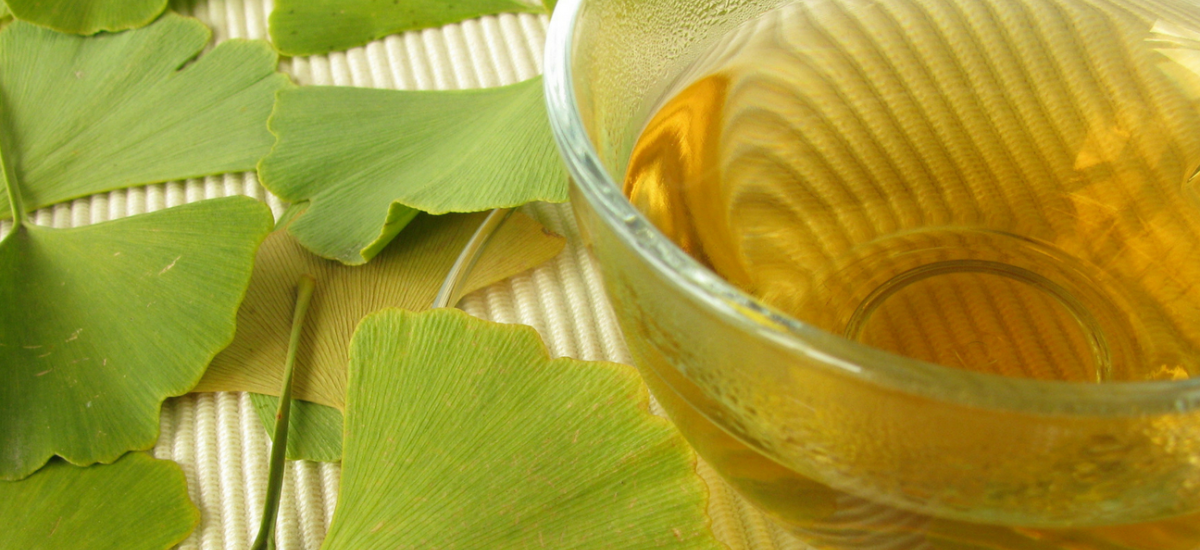 Gingko biloba comes from the leaves of the Chinese gingko tree. It's been used for centuries to improve cognitive function and even to improve memory. But gingko offers many more health and wellness benefits in addition to supporting the brain.
Here are just 10 of the many health and wellness benefits of gingko.
RELIEVES HEADACHES
For years and years, gingko has been used to treat headaches, even migraines. Gingko contains high concentrations of two natural substances called flavonoids and terpenoids. Both are known to effectively relieve even the most severe headaches.
FIGHTS ANXIETY AND DEPRESSION
Feeling down? Gingko biloba has been shown to be a natural mood elevator and has been effectively used in treatments for depression.
IMPROVES CONCENTRATION
Studies have also been conducted which show that gingko helps to improve concentration, no matter your age. Men, women and children showed increased memory and concentration skills after having taken controlled doses of gingko biloba. 
ALLEVIATES SYMPTOMS OF PMS
Single-blind, placebo controlled randomized studies have been conducted to determine the effects of gingko on premenstrual symptoms. And through those studies, it was determined that gingko significantly reduces the severity of PMS. It's unclear as to what compounds in gingko provide this effect, but the study determined that 40 milligrams, three times each day can greatly reduce premenstrual symptoms.
MAINTAINS HEALTHY VISION
You know that gingko is great for your brain, but did you know that it also great for your eyes? Gingko biloba increases circulation and helps to improve retinal function. Studies have shown that this is particularly true for adults who suffer from glaucoma.
IMPROVES BLOOD FLOW
Flavonoids and terpenoids are known to help increase circulation. They dilate the blood vessels and help platelets move freely around your circulatory system. Improved circulation increases the flow of oxygenated blood to your organs and extremities. That means healthier muscles and a healthier heart.   
CAN HELP TREAT ADHD
Because of the plant's positive impact on brain function and circulation to the brain, gingko is often used as an over the counter treatment for ADHD. Children and adults alike have demonstrated improved concentration and fewer symptoms of ADHD.
REDUCES INFLAMMATION IN THE BODY AND IN THE SKIN
Gingko biloba is an anti-inflammatory. Compounds from the gingko plant have been proven to reduce inflammation within the vascular system, as well as to alleviate inflammatory pain, which includes joint pain, muscle aches and even headaches.
HELPS TO PROTECT AGAINST ALZHEIMER'S
Gingko biloba has been shown to protect against the onset of Alzheimer's. Because gingko improves circulation to the brain, those who have been diagnosed with Alzheimer's may also benefit from adding gingko to their daily supplements. The plant has been proven to improve concentration, memory and overall brain health.
HAS ANTI-AGING BENEFITS
Gingko is very rich in antioxidants, which means it has powerful anti-aging benefits. It's also packed with Vitamin E, which smooths, hydrates and replenishes your skin.
Look for skincare formulas that contain gingko biloba to nourish your skin and fight against free radicals.
Printer Friendly
---
Also in Volume 76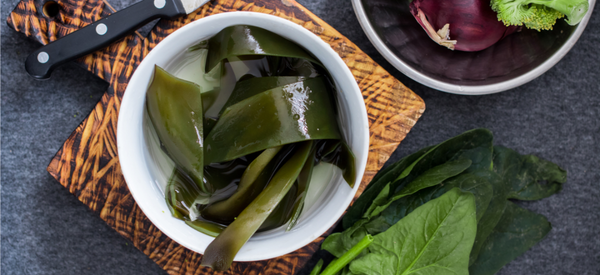 NUTRITION
With 44% of men and 39% of women now being diagnosed with cancer, it has become more important than ever to understand the foods that will not only nourish your body, but also detoxify it of any cancer-causing agents.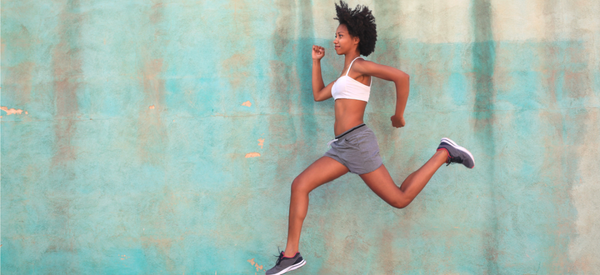 LIFESTYLE
When you're tired, do you always turn to caffeine or sugar?