RECIPES: VEGAN OTHERS
CHIA PEACH GREEN SMOOTHIE
Ingredients
handful spinach
1 tablespoon chia seeds
1 banana
1 chopped peach
1 cup unsweetened almond milk 
Instructions
Add ingredients to blender in order listed (you want your greens on the bottom by the blade so they blend better and have the chia on the bottom to absorb some liquid before you blend).
Wait a couple of minutes for the chia seeds to start soaking up the almond milk.
Blend, Serve and Enjoy!
Tip: Smoothies are the ultimate recipe for substitutions.  Try swapping different greens, fruit or seeds to match your preference.
Printer Friendly
---
Also in Volume 74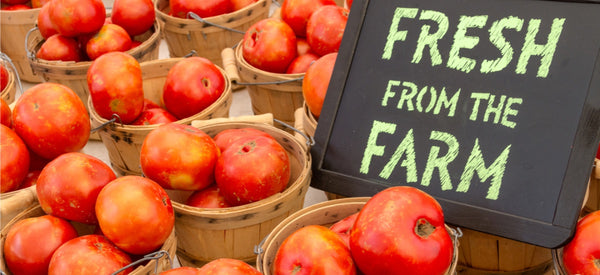 NUTRITION
When you think summer picnic, does it conjure the image of juicy watermelon, peaches, and corn on the cob?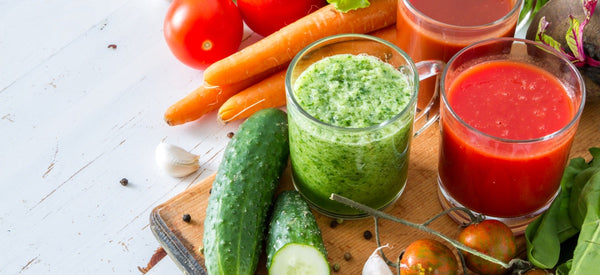 NUTRITION
There is no shortage of nutrition and diet information available on the internet, in the media, and from well-meaning family and friends.