DEBUNKING 3 COMMON SKINCARE MYTHS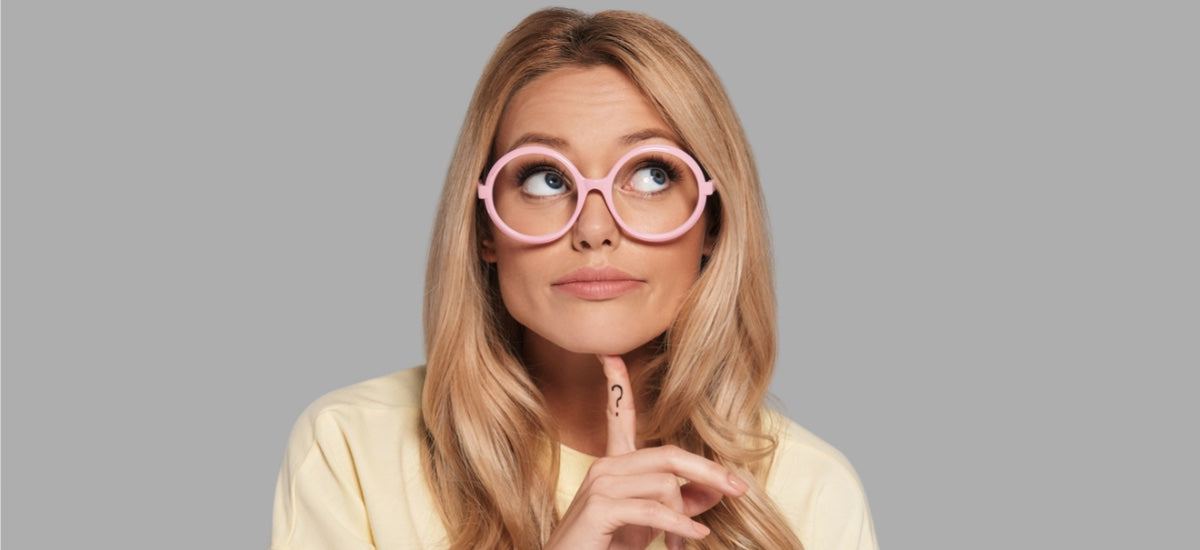 Good skincare is a lifelong practice. Happily, there's no shortage of advice to support you in making healthy choices. There's also a wealth of misinformation and skincare myths out there, though, and it's easy to feel overwhelmed and confused.
We've tackled a few of the most pervasive skincare myths below, so you can feel confident in making the best choices to nourish your skin. 
SKINCARE MYTH 1: IT'S FINE TO USE YOUR FACE MOISTURIZER AS YOUR EYE CREAM.
It may feel convenient to double-up and use your regular moisturizer for your whole face, but there's a big difference between a face moisturizer and a well-formulated eye cream.
The skin around your eyes is thinner and more fragile than the skin elsewhere on your face, has fewer oil glands, and is more sensitive. This is why eye treatments are typically richer in consistency than general moisturizers, and are formulated without fragrances or other ingredients that might cause irritation. Eye creams also contain specific active ingredients to target common skin issues around the eyes. 
SKINCARE MYTH 2: OIL-BASED MAKEUP REMOVERS CAN CLOG YOUR PORES AND CAUSE SKIN BREAKOUTS. 
At first glance, it might seem unwise to add oil to your skin. The truth, however, is that plant-based oils are an excellent choice for all skin types. Plant oils have a similar molecular structure to sebum (our natural skin oil), which means they are readily accepted and absorbed by your skin, without clogging pores or causing skin irritation. In contrast, using a make-up remover that contains alcohol or soap can strip your skin of its natural oils, leading to dryness and irritation. 
SKINCARE MYTH 3. ELIMINATING A MORNING CLEANSE IS FINE IF YOU CLEANSED YOUR SKIN BEFORE GOING TO SLEEP. 
If you're tempted to rush out in the morning without cleansing first, don't!
A morning cleanse is a vital part of good skincare. It removes toxins that build up on the skin during the night, and refreshes the skin, helping ready it for your daily moisturizer and any makeup you apply.  
TRUTH: OILY SKIN AGES SLOWER THAN DRY SKIN 
To round out these skincare myths, we thought we'd end with a truth. 
It might not have felt like a blessing during your teenage years, but oily skin helps guard against visible signs of aging in later life. This is because sebum helps your skin stay hydrated and smooth, and provides added protection against environmental pollutants. 
To better support dry skin, ensure a good intake of monounsaturated and polyunsaturated fats from foods including nuts, seeds, and olive oil. And, as always, make sure to drink water to stay hydrated. 
For extra support, whatever your skin type, try WELL WITHIN BEAUTY's  certified organic
Super Nutrient Touch-free Face Moisturizer
. Rich in super-charged nutrients, antioxidants and skin-replenishing ingredients, this 100% natural high performing ultra-fine spray instantly hydrates, balances and softens skin with an innovative hands-free, ultra-fine spray application system.
Printer Friendly