HOW TO EASILY INCORPORATE SELF-CARE TIPS INTO YOUR LIFE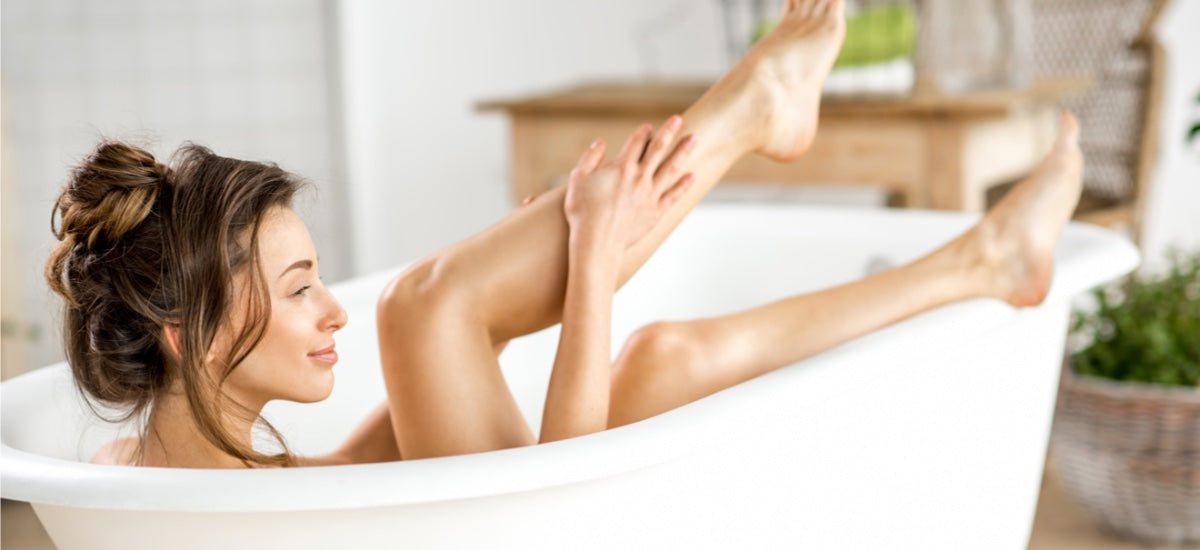 By Kimberly Lackey
Are you overwhelmed at work? Have tons of past due items piling up on your calendar? Are you making room for all these tasks by skipping breakfast, avoiding the gym, and other personal needs?  Don't fret; you aren't alone in needing self-care tips. 
Self-care is not just important it is a crucial part of successfully navigating a demanding lifestyle. Each time a plane takes off a kind voice reminds us to place an oxygen mask on ourselves before we are able to help our neighbor. For the same reason, taking care of your most basic needs in everyday life will actually help you become more productive and improve your mental wellness. 
Here are just a few benefits of following a self-care practice: 
You will have MORE to give not LESS. When your personal needs are met you will fill up your "tank." It is normal to begin to feel resentful toward tasks or people if we are always running on empty. Fuel up on self-care activities and avoid this feeling.
Your immune system will receive a boost. Caring for yourself will reduce stress in your life, which in turn decreases cortisol within the body. High cortisol levels age us more quickly, cause weight gain, and weaken our immune system.
Your energy levels will increase. Feeling renewed and restored directly affects your stamina in a positive way. Being more energetic and playful is a gift not only to you but to all of those around you.
Need a few ideas to put self-care tips into practice? Try these…. 
Sleep - Put in plenty of hours of rest and watch your mood elevate and your productivity soar!
Take a Bath - Add some epsom salt or your favorite oils to a bath and melt away your stress.
Turn up the Music - Movement gets your blood flowing and wakes up your soul.
Choose Real Food – To properly fuel your body opt for real, whole foods; those found in nature and consumed as close to their natural state as possible.
Spend Time Doing What You Love - Your personal journey for caring for yourself is individual to your needs and desires. Do what you love and feel empowered to say "no" if you are spending time in areas that are not in alignment with your passions and interests.
Be Mindful - The power of living in the now will force you to focus on the people or tasks in front of you. Tune in to your core values and take time to quiet your mind. Get back in touch with your creativity, identify your personal power, and enliven your sense of self!
Pay it Forward - Studies show that by giving of our time or money we naturally redirect our attention from the worries we are feeling in our own lives. That is a win win for your mental health and the community at large!
Taking care of your essential physical and emotional needs is the backbone of a healthy and productive lifestyle.  The wisest thing you can do is to become the best version of yourself and in doing so you just might inspire others to do the same.
Kimberly Lackey is the founder of
EMPATH Coaching
and a certified Integrative Health Coach. She works with individuals and families through coaching, nutritional counseling, motivational speaking and more to build healthier, happier lifestyles.
Printer Friendly
---
Also in Volume 65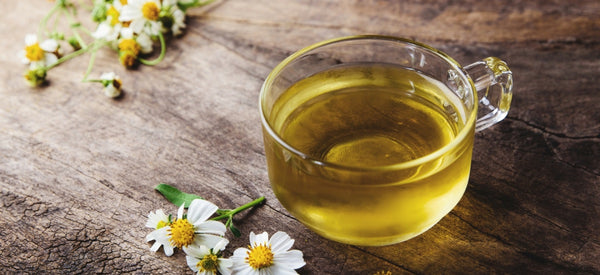 BEAUTY
Chamomile has been known for its calming health benefits and effects for centuries.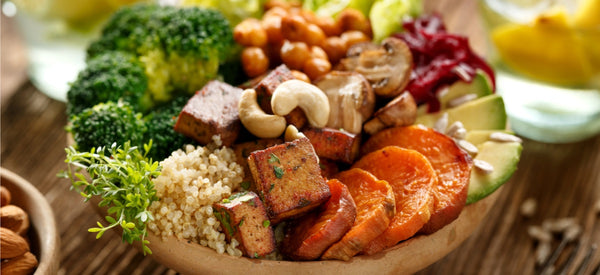 NUTRITION
Let's face it, after a long day, having a salad for dinner may not be exactly what you're looking forward to eating.