THE IMPORTANCE OF TONER IN YOUR SKIN CARE ROUTINE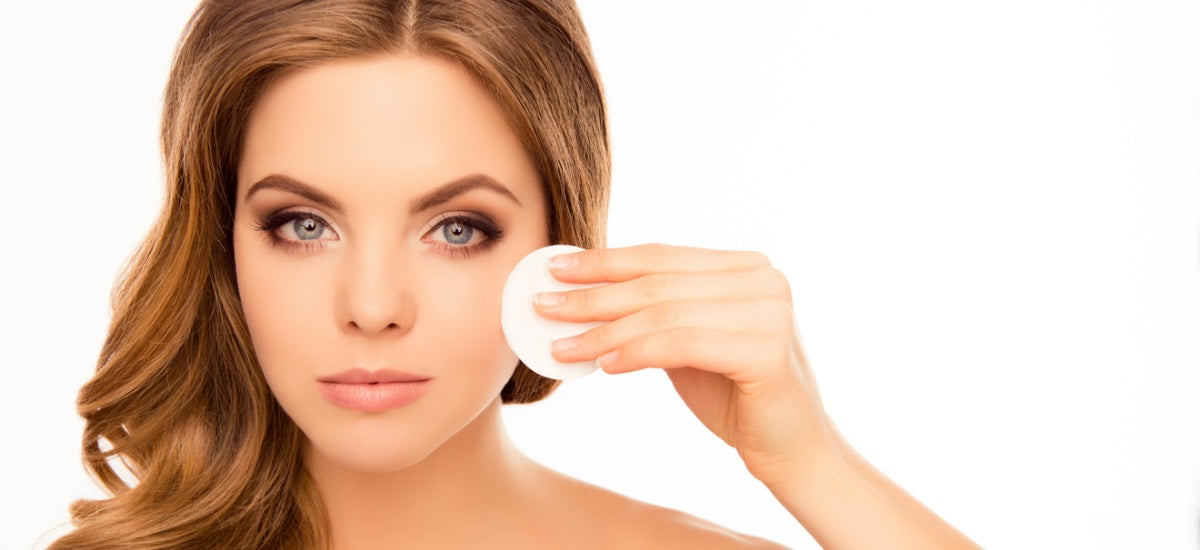 We wash our face. We moisturize. We're done? No, wait! In this skin care process, we've missed a vital step in the promotion of healthy, beautiful skin—toner. But what exactly is toner and why is it so important? 
Toner provides the follow-up care to cleansing. We know that cleansing is a good first step, because we need to clear our face of the makeup and impurities that the day's events have left behind. But after cleansing, impurities can remain, and even the gentlest cleanser can leave our skin's pH off balance. 
If your skin is feeling less than vibrant, let's talk about getting into a new routine!
THE 4 MOST IMPORTANT REASONS TO TONE
Toning can give your skin exactly what it needs to thrive. Here are the top four benefits of toner:
CLEARS THE SKIN.
Toner removes any impurities, pollutants, or makeup that your cleanser might have missed. It even removes the minerals from the tap water you use to wash your face. Toner can also sweep away excess oil and reduce the appearance of pores. 
ALLOWS TREATMENTS TO PERMEATE.
Toning leaves the skin slightly damp, making it more permeable for skin treatments to efficiently penetrate. In fact, the best time to apply a reparative complex or moisturizer is right after toning. When the skin is damp, it is primed to receive the maximum benefits from the treatment products that follow. This action helps seal the hydrating benefits from your toner and locks in the water from the upper layers of the skin, preventing evaporation.
BALANCES pH.
We scrub, we exfoliate, but we're not always doing our skin a favor. The cleansers we use can be abrasive, and even the gentlest cleansers can negatively affect our skin's pH levels, hindering its ability to absorb moisture and be its healthiest. Toning helps restore the skin's natural pH for moisture balance and helps prevent issues like dryness, sensitivity, and even eczema.
RESTORES NUTRIENTS.
Ingredients found in nature provide valuable the most benefits for our skin. In addition to well-known natural skin boosters such as aloe, many toners contain plant-based ingredients like chamomile, sea buckthorn, and arnica, which provide the skin with powerful antioxidant, anti-inflammatory, and soothing agents. 
HOW TO APPLY TONER AND BEYOND
Make this simple step part of your daily skin care routine for best results:
After cleansing, apply toner to clean skin with a cotton pad to remove residual makeup and debris, avoiding the eye area.
Follow toner application with a moisturizer. 
Printer Friendly
---
Also in Volume 64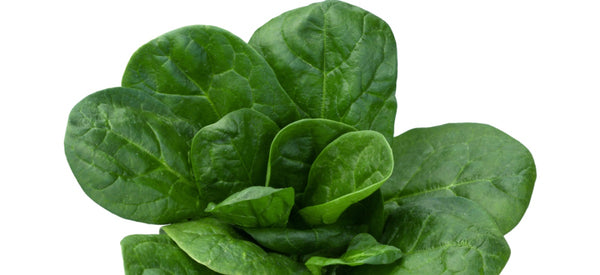 NUTRITION
A member of the Amaranthaceae family, spinach is closely related to beetroot and Swiss chard. A dark, leafy green vegetable, spinach is packed with a variety of nutrients and phytochemicals.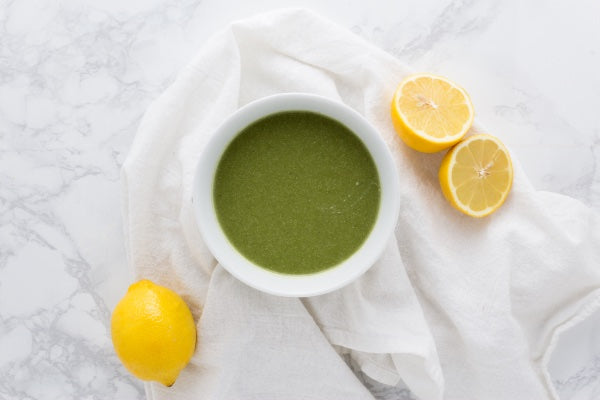 RECIPES: VEGAN SOUPS
Featuring a beautiful green hue and silky-smooth texture, you'll be amazed to know that this Creamy Spinach Soup is also packed with many health benefits.