CREAMY SPINACH SOUP
Ingredients
1 tablespoon olive oil
1 small yellow onion, diced
2 cloves garlic, minced
1 tablespoon ginger, peeled and minced
1 leek, cleaned and sliced into half circles
6 scallions, stems trimmed, and green parts chopped
6 cups vegetable stock or water
6 cups spinach (tightly packed)
Sea salt to taste
Black pepper to taste
1 cup raw cashews, soaked and drained (see note)
1 tablespoon lemon zest
1 tablespoon lemon juice
Instructions
In a large pot over medium heat, warm the olive oil. Add the onion and cook 5 minutes or until softened.
Add the garlic, ginger, leeks and scallions. Cook for 10 minutes, stirring frequently to prevent burning.
Pour in the vegetable stock or water and bring to a low simmer. Reduce heat to low and cook for 10 minutes.
Add the spinach and cook for another 3 minutes. Remove from heat and let cool slightly.
Using a food processor or a high-speed blend, puree the soup along with the cashews in batches until completely smooth.
Return the soup to the pot and place over low heat to warm the soup. When ready to serve, turn off the heat and add the lemon zest and lemon juice.
Store in an airtight container for up to 5 days in the refrigerator.
NOTE:
Overnight soaked cashews: To soak the cashews overnight, place cashews in a large bowl and cover with water. Let soak for at least 8 hours before draining and rinsing.
Quick soaked cashews: To quickly soak the cashews, place cashews in a large bowl and cover with boiling hot water. Let sit for one hour before draining and rinsing.
Printer Friendly
---
Also in Volume 64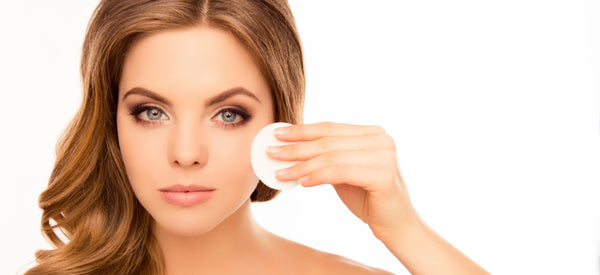 BEAUTY
We wash our face. We moisturize. We're done? No, wait! In this skin care process, we've missed a vital step in the promotion of healthy, beautiful skin—toner.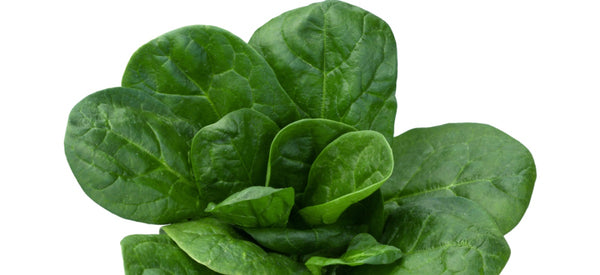 NUTRITION
A member of the Amaranthaceae family, spinach is closely related to beetroot and Swiss chard. A dark, leafy green vegetable, spinach is packed with a variety of nutrients and phytochemicals.