WAYS TO REDUCE YOUR DAILY TOXIC LOAD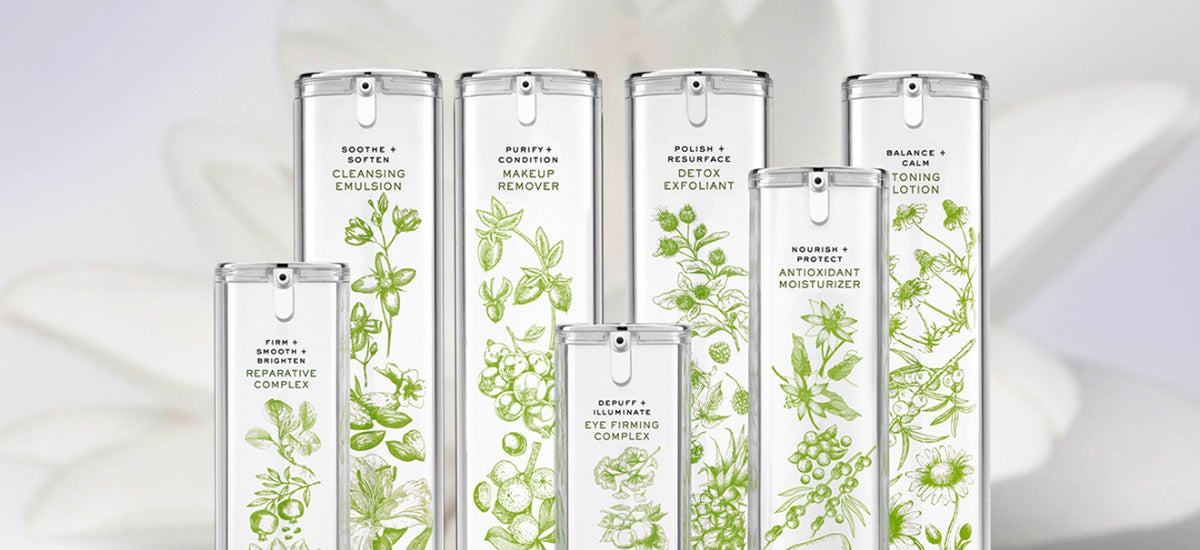 The skin is the body's largest organ and the only to make contact with the outside world. Sixty-percent of what touches the skin is absorbed, leading to a potential accumulation of toxic load. Just as diet affects the way our bodies look and feel, skin care products impact our health from the outside in.
The truth is many skin care products contain toxic chemicals that are harmful to health in ways far beyond skin irritation. Exposure to genetically-modified, synthetic, or toxic chemicals impacts your internal body structures, changing the way they function.
To reduce your toxic load, start with your skin care products.
The Environmental Working Group (EWG) is a great source of information for determining which toxic chemicals to avoid. Their database contains more than 8900 ingredients used in the manufacturing of personal care products. The EWG rates each of these ingredients according to their safety level.
A good rule-of-thumb is to avoid personal care products that contain the following: 
Alcohol
Artificial dyes
Butylene glycol
DEA
Formaldehyde
GMOs
MEA
Parabens
PEGs
Pesticides
Petroleum
Phthalates
Silicones
Sulfates
Synthetic Fragrances and Preservatives
At Well Within Beauty, our skin care products are backed by third-party certifications that guarantee the use of safe, sustainable, and socially-conscious ingredients. Our products have earned some of the following certifications: Cosmos Organic by the Ecocert Cosmos Standard, EWG Verified, Leaping Bunny, and Certified Vegan Trademark.
When it comes to ingredients, Well Within Beauty's philosophy is that our products are always of natural origin, containing the highest level of organic ingredients possible while remaining toxin free. We have carefully selected the most environmentally responsible, efficacious ingredients needed to maximize performance, benefits and texture.
When you select organic, all-natural skin care products, you reduce your body's chemical load. As a result, your organs don't have to work overtime trying to remove toxins. Non-toxic skin care helps your skin look healthy and radiant while also allowing your organs to function as nature intended. 
What are the most toxic personal care products?
In addition to choosing organic skin care products, you might also consider reducing your exposure to toxic chemicals found in other personal care products. The most toxic personal care products include shampoo, conditioner, deodorant, makeup, and nail polish. 
Visit
Safe Cosmetics
to learn more about which personal care ingredients to avoid.
Printer Friendly