5 WAYS TO PRACTICE MINDFULNESS DAILY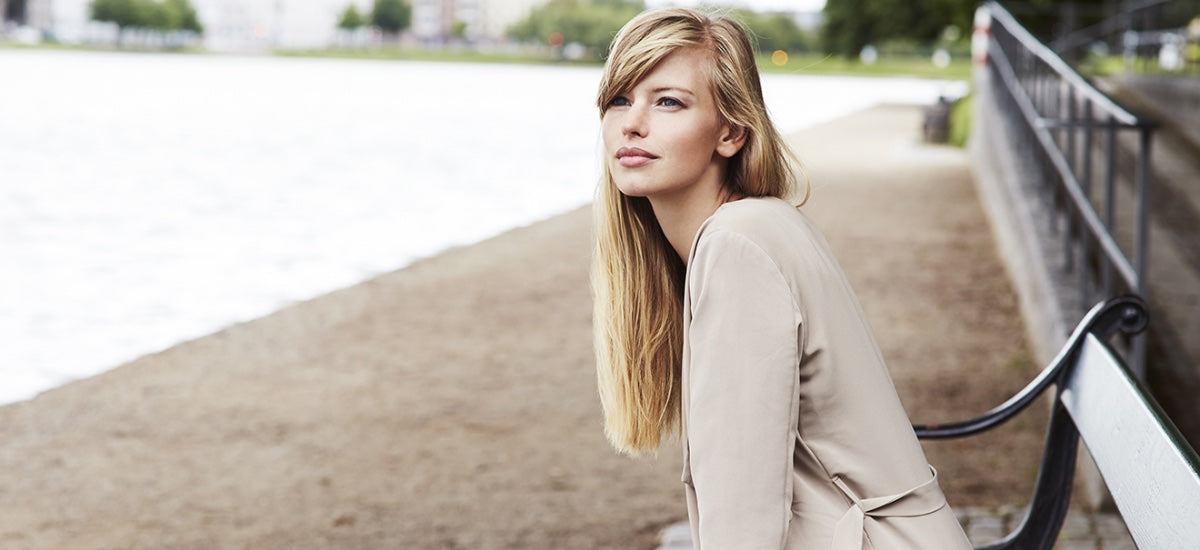 By Kristen Link
Being present, also sometimes referred to as mindfulness, is quite a hot topic recently and deservedly so. By choosing to focus on the present rather than dwell on the past or fascinate about the future, we can harness our full potential with a clear mind and open heart through practicing mindfulness on a daily basis. 
BEYOND THE HYPE
So, why live in the present? To start, research has shown that there are several benefits to being present plus many more are being discovered every day! One of the most well-studied benefits is that being more present can help reduce your stress levels and increases positive affect. Similarly, practicing mindfulness can help decrease your anxiety levels.
Another major benefit is that being more present can help improve focus and help you ignore outside distractions. This can be incredibly beneficial to your productivity which is why many major corporations have started to encourage their employees to develop these practices.
FIVE EASY WAYS TO GET STARTED
While very often the concept of being present is linked to meditation, there are simple ways throughout your day to continually be mindful, without having to sit for long periods of time in meditation.
1. SAVOR YOUR MEAL
Perhaps you can start being more mindful about your food, which is a very important part of wellness. So often, we are too busy doing other things while we eat that we can't remember what we had for breakfast that day. Instead, focus on your meal without distractions. Take smaller bites and chew longer between each bite so that you can notice the taste and texture of each ingredient. While you're slowing down, remember to pause for a moment of gratefulness for your meal before you begin eating.
2. FIND MINDFUL MOVEMENT
One of the best ways to be more present is to deeply connect to your body. For this movement, though, don't worry about many calories you'll burn. Rather, find movement that feels good for your body in that moment. Examples of this could be going for a leisurely (and device-free) walk or simply stretching in bed the moment you wake up.
3. TURN OFF YOUR PHONE
By now, we all know that devices are beginning to rule our lives, however, we still have the choice to turn them off! By logging off our devices we can provide the current moment our full attention and make deeper, real-life connections with those we care about.
4. TAKE A BREAK
Even if only for 5 or 10 minutes, take a break from the tasks you are working on to just acknowledge the moment. Go for a walk if that feels right to you and pay attention to the small details surrounding you.
5. FIND PLEASURE IN THE MUNDANE
Very often our schedules are so full we hardly have the chance to take any time for ourselves. So rather than racing through your morning shower before you head off to a jam-packed day, take the time to experience the shower fully. Notice how the warm water feels or perhaps how your new body cleanser smells in order to connect with the present and find a few moments of relaxation.
Kristen Link is a Certified Integrative Health Coach who helps individuals develop a deeper understanding of their personalized food and lifestyle choices to live a more sustainable, healthier, balanced, and fulfilling life. Learn more at http://wellnessbykristen.com/
Printer Friendly