FIND YOUR BALANCE WITH AYURVEDA HOLISTIC HEALING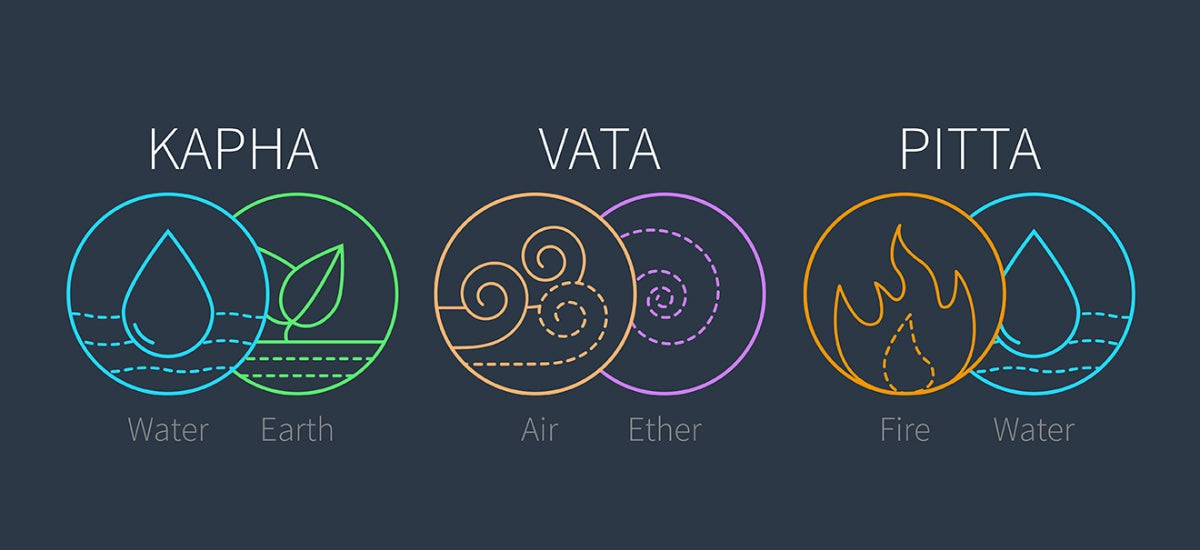 Our daily lives are always in flux, which makes it difficult to maintain balance. This can manifest itself in many ways. One week we might be enjoying a healthy diet and the next we're craving junk foods; we might have an easy day at work and then suddenly find ourselves buried under a mountain of paperwork.
Change is constant, but it doesn't have to perpetually knock us off course. Ayurveda, an ancient holistic healing modality, offers us a way to honor our unique attributes to bring harmony and health into our lives.
WHAT IS AYURVEDA?
Ayurveda originated in India between 3,000 and 5,000 years ago. Translated from Sanskrit, Ayurveda means "the science of life." While this modality can help heal many symptoms that ail the mind and body, the ultimate goal of Ayurveda is disease prevention.
Ayurvedic treatment plans focus on healthy eating, stress reduction, and herbal remedies. Specific recommendations for treatment are based on an individual's constitution, or "doshas." 
THE THREE DOSHAS
The three doshas—Vata, Pitta, and Kapha—are classified by their energetic qualities.
Vata elements are space and air. Like the wind, Vata is characterized by movement, change, and activity. Vata types tend to be creative, artistic, thin, and dry. When Vata is out of balance, it can lead to anxiety, racing thoughts, and dry, flaky skin. Vatas may have trouble putting on weight and feeling grounded. 
Pitta elements are fire and water. Pitta types are usually regarded as strong, direct, and driven. They are typically athletic and muscular. When out of balance, Pitta types can be aggressive and critical. Excess Pitta or heat can also cause digestive issues, acid reflux, and skin irritations.
Kapha elements are earth and water. Kapha types are stable, loving, and grounded. They also tend to have soft and curvy features. Excess or unbalanced Kapha can cause weight gain, fluid retention, congestion, and acne. It can also lead to fatigue and depression.
Each individual is born with a unique combination of all three doshas. For example, one person might have a lot of Vata qualities and little Kapha and Pitta, while another person might possess the exact opposite. Your dosha ratio is known as your "prakriti," or true nature.
To learn more about your doshas, take this quiz from The Chopra Center.
HOLISTIC HEALING TREATMENT PLANS
Ayurvedic principles suggest that illness and disease occur when the doshas are out of balance and no longer aligned with our prakriti. Once we can identify which dosha or doshas need our attention, we can work toward regaining and maintaining our health. 
While this introduction can help you understand the basics, Ayurveda is a complex science. Before you begin a holistic healing regimen, it's recommended that you consult an Ayurvedic practitioner for a thorough assessment and personalized treatment plan to make the most of this enlightening and healing journey.
Printer Friendly
---
Also in Volume 48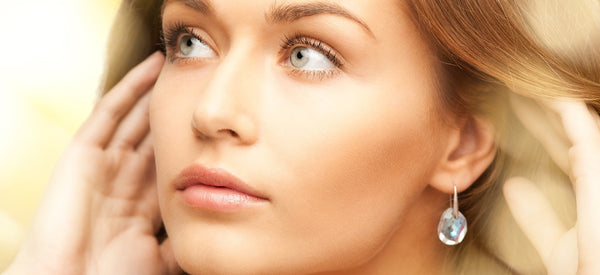 BEAUTY
When you take care of your skin, you're rewarded with a healthy glow that can form the foundation of your whole look.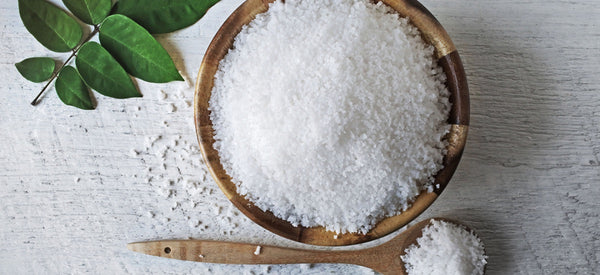 NUTRITION
When it comes to salt, people have a lot of old-school ideas that don't quite hold water. Here are three commonly held beliefs that need debunking—and why: