7 TIPS TO GET NATURALLY GLOWING SKIN
When you take care of your skin, you're rewarded with a healthy glow that can form the foundation of your whole look. Try these 7 tips to nourish and care for this hardworking part of your body, and you'll be rewarded with radiant glowing skin!
1. REFRESH, HYDRATE AND ENERGIZE YOUR SKIN
Try Well Within Beauty's Super Nutrient Touch-free Face Moisturizer. This unique formula contains a super-charged blend of Camu Camu, Spirulina, and Black Currant to boost skin health leaving it feeling hydrated, soothed, softened and glowing. Spray throughout the day whenever you need to refresh, hydrate and comfort your skin.
2. Eat Fruits Rich in Vitamin C
Vitamin C helps boost collagen production to keep your skin taut and wrinkle-free. In addition to citrus fruits, try strawberries, guava and bell peppers (they're technically a fruit).
3. Switch to Olive Oil
Olive oil contains essential fatty acids that help your skin stand up to damage from the sun and stay hydrated. Use olive oil for sautéing, and with a splash of vinegar as a replacement for your salad dressings.
4. Protect Your Skin From the Sun
The sun's intense rays cause age spots and freckles, and it also breaks down the skin's natural elastin, which means your skin will sag and form wrinkles earlier. Avoid the "high sun" times, wear a wide brim hat and long sleeves and use an natural sunscreen.
5. Get Your Beauty Sleep
Your body rebuilds collagen while you rest, and additional blood flows to your skin to create that healthy glow while you're sleeping. You'll also avoid dark circles under your eyes when you close them more often.
6. Work Up a Sweat
Exercise is good for you. In addition to keeping your heart strong, a daily dose of cardio is good for your skin. Anything that gets your heart pumping will also keep blood flowing to your skin, providing extra oxygen and nutrients for healing -- and the glow you're after.
7. Add Yoga to Your Routine
You'll be providing your skin a treat, and you'll help your body relax to drop off to sleep (which will also be great for your skin). The best poses for radiant skin are inversions; anything that encourages your blood to flow downward into your head and face is a great choice.
Healthy, glowing skin is within reach. With a few simple changes to your routine, you can get the radiance you so richly deserve.
Printer Friendly
---
Also in Volume 48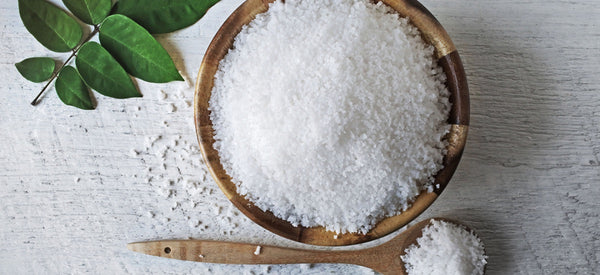 NUTRITION
When it comes to salt, people have a lot of old-school ideas that don't quite hold water. Here are three commonly held beliefs that need debunking—and why: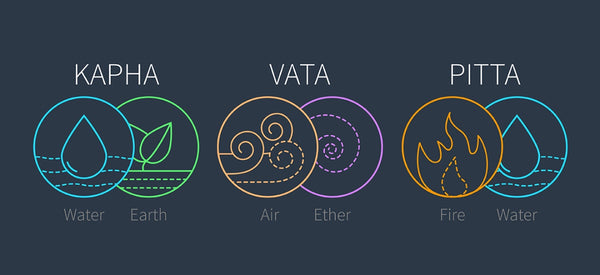 LIFESTYLE
Our daily lives are always in flux, which makes it difficult to maintain balance.