WHY YOUR SKIN DESERVES A PROFESSIONAL FACIAL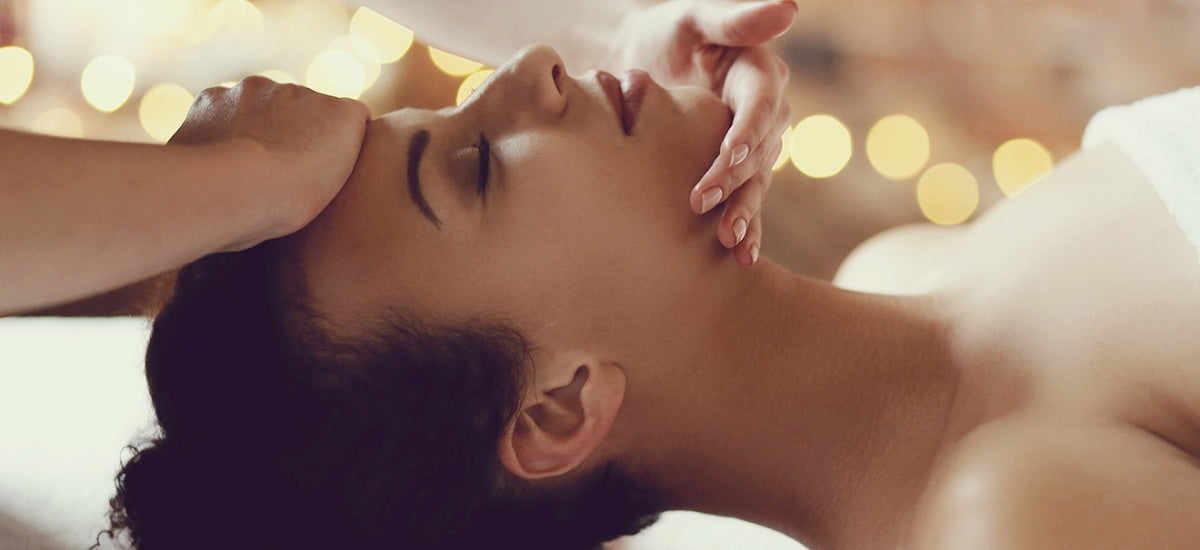 Maintaining a good skin care routine at home—with all-natural, non-toxic products—is vital to achieving healthy, gorgeous-looking skin. Every now and then, however, your skin needs professional attention. Find out six benefits of getting a professional facial below.
1. GET SOLUTIONS AND ADVICE ABOUT YOUR UNIQUE SKIN ISSUES.
Each facial starts off with a consultation in which an esthetician closely examines your skin. This is done so they can select appropriate products and techniques for your skin type. For instance, if you're dealing with redness or inflammation, your esthetician might apply soothing, antioxidant-rich treatments to reduce those issues. The esthetician can also help you determine if you're using the right products and regimen at home to address your skin's needs.
2. GET CLOGGED PORES AND BLACKHEADS EXTRACTED, IF NEEDED.
Blackheads and clogged pores are common skin problems. A professional facial consists of an esthetician extracting them in a safe and gentle way, which is much less damaging to your skin than trying to remove them on your own. Estheticians prepare the pores with special softening products along with steam so that they can easily deep clean away blackheads and other impurities.
3. RECEIVE PROFESSIONAL-GRADE SKIN EXFOLIATION.
A professional facial will involve exfoliation through ultrasound, microdermabrasion, or exfoliating acids or enzymes. An esthetician uses professional-strength techniques and chemicals that are specially adapted to suit your skin's needs. As a result, you'll enjoy smoother, cleaner, and more even-toned skin.
4. HAVE SPECIAL HYDRATING PRODUCTS APPLIED TO YOUR SKIN.
Your professional facial will also include individualized hydration according to your specific skin type. The esthetician will apply special hydrating products or masks to achieve the proper moisture levels your skin needs to feel healthy and lustrous. 
5. ENJOY ENHANCED CIRCULATION DUE TO FACE AND NECK MASSAGE.
Your professional facial consists of a pampering face and neck massage which increases circulation. The application of steam also raises the temperature of the skin and speeds up blood flow.  Increased blood flow brings nutrients to the skin cells that accelerate cellular repair, resulting in younger-looking, glowing skin.
6. RELIEVE STRESS.
Another enjoyable benefit of a professional facial is its relaxing effects. You'll feel pampered and stress-free when you occasionally place your skin care into the hands of a professional esthetician.
Printer Friendly
---
Also in Volume 41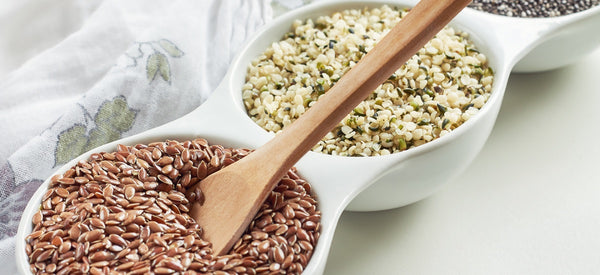 NUTRITION
The heart is a complex organ that pumps about six quarts of blood through the body every minute.
LIFESTYLE
February is the month of love—fittingly, it's also American Heart Month.