5 HEART-HEALTHY FOODS FOR IMPROVED CARDIOVASCULAR FUNCTIONS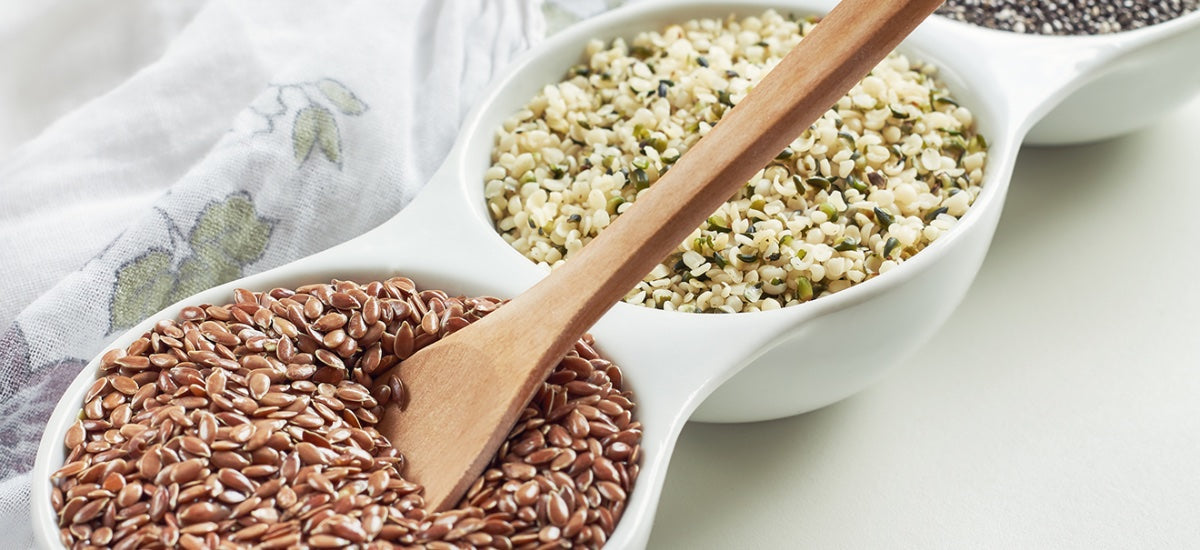 The heart is a complex organ that pumps about six quarts of blood through the body every minute. This vital circulatory process oxygenates the tissues and carries carbon dioxide and waste to the lungs for removal through our breath. Every single cell relies on proper functioning of the heart to stay alive, which makes heart health essential for overall health. 
What you need to know? High cholesterol, high blood pressure, excessive weight gain, insulin resistance, cigarette smoke, and chronic inflammation can all weaken the heart and lead to serious heart conditions and diseases.
The good news is, there are many ways you can take care of your heart and improve its health. One of the best things you can do is adopt a heart-healthy diet, including monounsaturated and omega-3 fats, plant-based sources of fiber and protein, and nutrient-rich fruits and vegetables.
The benefits of a heart-healthy diet are plentiful. Consuming real, whole foods can naturally help:
Reduce inflammation
Regulate blood sugar
Manage weight
Promote detoxification
Increase energy
5 HEART-HEALTHY FOODS FOR IMPROVED CARDIOVASCULAR FUNCTIONS
Well Within Beauty outlines five plant-powered foods for heart health and total wellness.
BROCCOLI and other cruciferous vegetables are among the best foods for heart and overall health. Broccoli has been shown to decrease inflammation, reduce the risk of type 2 diabetes, and lower LDL cholesterol (also known as "bad cholesterol" because it contributes to plaque buildup in the arteries). Broccoli also contains B-complex vitamins, which play an important part in lowering homocysteine levels, a precursor of heart disease.
Steam broccoli for 3 to 5 minutes or until just tender, then season with olive oil, lemon juice, and sea salt. Enjoy raw broccoli florets with hummus. For an easy and elegant dish, try Well Within Beauty's recipe for Broccoli with Pasta, Olives, and Capers.
TURMERIC contains curcumin, an important antioxidant touted for naturally decreasing inflammation and alleviating pain. It's also said to lower LDL cholesterol and triglycerides, raise HDL (or good) cholesterol, and inhibit plaque formation in the arteries.
Turmeric is commonly used to prepare Indian curries and Moroccan tagines. It also lends a beautiful golden color to vegetables and grains. Search the Internet for recipes that feature turmeric for a nourishing weeknight meal. In addition, you can simmer turmeric and ginger with water to prepare a healing tea, or juice it to use in your green juices and smoothies.
BLUEBERRIES are full of powerful phytonutrients, known to protect the cardiovascular and nervous systems. They also contain anti-inflammatory and anticancer properties. These little fruits are an abundant source of vitamin K, vitamin C, manganese, and fiber, which together promote bone, immune, skin, and digestive health.
Enjoy whole blueberries for a refreshing snack. Add them to smoothies and oatmeal. Or combine them with other berries to create a colorful fruit salad, and finish with a dollop of coconut whipped cream, if desired.
SEEDS are a satisfying source of plant-based protein, which balances blood-sugar levels. Seeds also contain soluble fiber, which removes LDL cholesterol from the body. Chia, flax, and hemp seeds are excellent options, as they contain omega-3 fats, which reduce inflammation and triglycerides and may help lower blood pressure.
Sprinkle flax and hemp seeds over steamed vegetables and cooked oats, or add a few tablespoons to fruit smoothies. Look for recipes like overnight chia and oats or chia seed pudding for a wholesome breakfast or dessert.
AVOCADO is a healthy monounsaturated fat that can help reduce your risk of heart disease by lowering LDL cholesterol. Avocado also contains an array of valuable vitamins and minerals, including vitamin E, which can prevent LDL cholesterol from oxidation. This is important, because oxidized LDL can lead to hardening of the arteries.
Avocado is incredibly versatile. It can be peeled, chopped, and added to salads, smoothies, soups, and desserts, lending a creamy and rich texture. Mashed avocado can also be enjoyed as a dip or spread on sprouted toast.
BEYOND THE DIET
In addition to consuming nutritious, heart-healthy foods, here are more ways you can protect your heart: 
Get on your feet. Stand, stretch, and exercise!
Stay calm. Meditate and find ways to manage stress.
Reduce toxin exposure. Consume organic foods and use non-toxic bath and beauty products, household cleaners, and laundry detergents. Purify your home by diffusing essential oils. If you're a smoker, find a professional to help you quit.
Click here to learn more about these heart-centered habits.
Printer Friendly
---
Also in Volume 41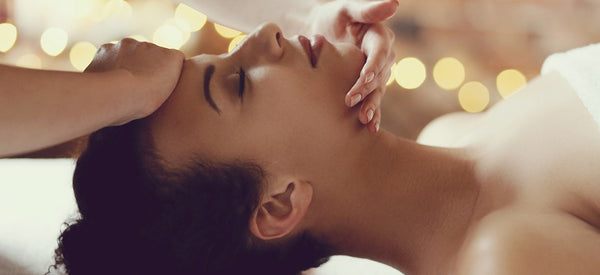 BEAUTY
Maintaining a good skin care routine at home—with all-natural, non-toxic products—is vital to achieving healthy, gorgeous-looking skin.
LIFESTYLE
February is the month of love—fittingly, it's also American Heart Month.