REAP THE BENEFITS OF FACIAL MASSAGE FOR DECREASED TENSION AND IMPROVED SKIN HEALTH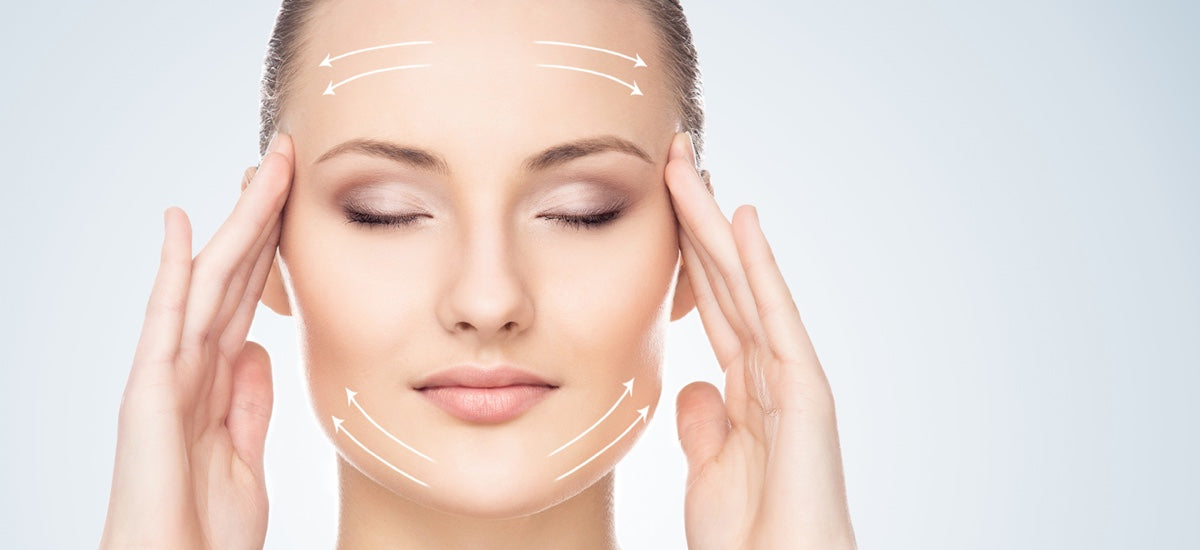 Massage is the ultimate way to pamper yourself and reduce tension. More than likely, when you hear the term "massage," you think of the spa. You may not know that you can reap the benefits of facial massage in your own home.
WHAT IS FACIAL MASSAGE?
Facial massages are a simple and cost-effective technique that anyone can add to their skincare regimen today. But, what is it? Think of a full-body massage that you would typically receive in a spa. You come out totally relaxed and your skin is glowing. With facial massage, however, you perform the practice on yourself in the comfort of your own home. 
BENEFITS OF FACIAL MASSAGE
Ever wonder why your skin feels so perky and radiant after a visit to the spa? During a facial, the technician may rub and knead the facial skin, making it appear more luxurious. Here are some of the reasons why facial massage is the beauty secret you need to try.
IT INSTANTLY IMPROVES THE APPEARANCE OF SKIN.
Facial treatments at the spa often include massages because this helps to plump up the skin so that it appears more supple — a natural facelift. Massaging the skin also improves the complexion and temporarily smoothes out fine lines.
IT PROMOTES HEALTHIER SKIN LONG-TERM.
In addition to giving a quick, youthful glow, facial massage enhances the flow of blood and oxygen to the skin, which brings necessary nutrients to skin cells for healing. This increase in circulation also boosts collagen production that helps skin stay soft and springy.
IT EASES HEADACHES, TENSION AND STRESS.
Like any other massage, the motions used for facial massage are soothing. Using slight pressure along the temple, behind the earlobes, and on the neck has been shown to relieve headaches and tension. When you release tension your facial muscles are also relaxed, so you may see a visible decrease in fine lines and wrinkles. 
IT HELPS SKIN CARE PRODUCTS ABSORB BETTER.
Massage techniques help you work skincare products into the skin more effectively. You can incorporate kneading and lifting motions while applying moisturizers or serums to help these products do their jobs of adding moisture or correcting skin problems.
FACIAL MASSAGE: HOW TO DO IT
Experts suggest starting at the décolletage, or chest, area (which is often neglected) and working your way up to the neck, jawline and finishing at the forehead. Use natural skin-friendly oil, such as rosehip or evening primrose to minimize dragging your hands against delicate facial skin.
For the motions, stick to gentle, lifting and rolling movements. Work your way up, addressing the pressure points on the neck, behind the ears, and along the browline and temples to relieve stress. Be very gentle with the fragile skin around the eyes. Apply varying levels of pressure and speed—slow and soothing or brisk and energizing. Wash your face afterwards if you have oily skin.
Printer Friendly
---
Also in Volume 26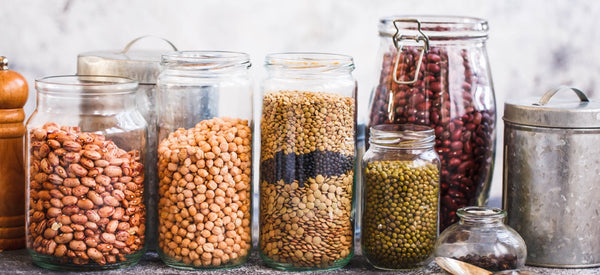 NUTRITION
If clean living and healthy eating are important to you, you're probably spending more time in the kitchen.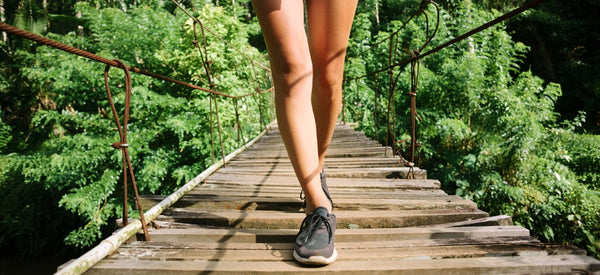 LIFESTYLE
Walking is as simple as putting one foot in front of the other, and yet many of us don't do enough of it.