3 SAFE STORAGE CONTAINERS FOR CLEAN LIVING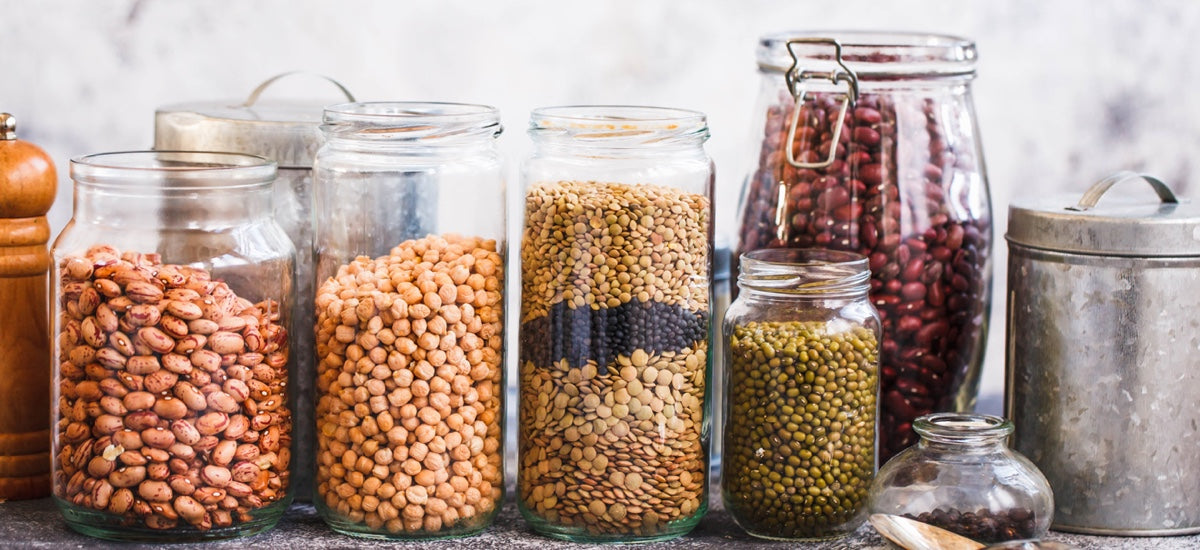 If clean living and healthy eating are important to you, you're probably spending more time in the kitchen. Cooking homemade, plant-based meals is one of the kindest things you can do for your body. Another act of kindness is preparing extra food so you don't have to spend every day in the kitchen.
But did you know that selecting the right food storage container is just as important as choosing the best ingredients? While you may have an arsenal of Tupperware on hand, we invite you to take a closer look at each container and answer the following questions:
Is it made of plastic?
Is it chipped or scratched?
Have I used it in the last year?
Worn-out plastic containers can leach chemicals into your food. Many plastic containers (and kitchen products) contain BPA, phthalates and other endocrine disruptors that can wreak havoc on your hormones and your health.
Your safest option is to get rid of old plastic food storage containers. Plus, toss any chipped glass containers, as well as any pieces you no longer use. There's no sense in keeping containers that are only taking up space.
Once you make room in your kitchen, pick up new containers that will keep your food safe.
BEST FOOD STORAGE CONTAINERS FOR CLEAN LIVING
PYREX GLASS CONTAINERS
Glass containers are the best clean living solution because they don't contain chemicals. The Pyrex collection offers an abundance of shapes and sizes for all of your storage needs. They're also safe to use in the dishwasher, microwave and freezer. You can even place them in a pre-heated oven for quick warming.
The lids are made from silicone or BPA-free plastic. If you're microwaving a meal, replace the lid with a paper towel.
MASON JARS
Is there anything a mason jar can't do? They're stylish glass jars that can hold smoothies, salads, dressings and soups. You can also use them to keep bulk ingredients fresh, like nuts, seeds, grains and flour. 
They can be stored in the refrigerator (without taking up too much space), and the secure lid makes them ideal for eating on the go. Just note that they do tend to break and expand in the freezer. If you use them for freezing, opt for straight-sided, wide-mouth jars. Leave about 2 inches of free space at the top. Once frozen, handle with care.
UNBREAKABLE CONTAINERS
While glass is ideal for safe food storage, there may be times when you need a shatterproof container. In these instances, silicone may be a better and more eco-friendly option than plastic.
If plastic is still your preference, the Environmental Working Group suggests that you avoid products that contain PVC and BPA. Look for plastics marked with a #1, #2, #4 or #5.
Printer Friendly
---
Also in Volume 26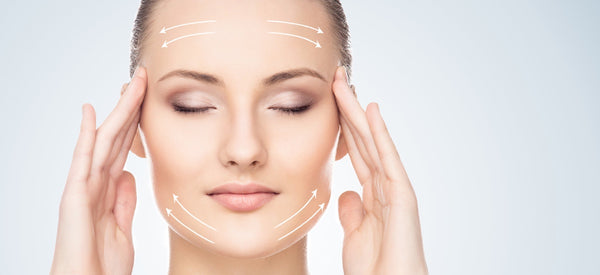 BEAUTY
Massage is the ultimate way to pamper yourself and reduce tension.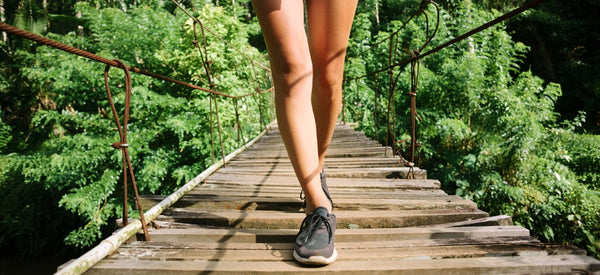 LIFESTYLE
Walking is as simple as putting one foot in front of the other, and yet many of us don't do enough of it.