8 PLANT-BASED FOODS THAT PROMOTE HEALTHY SLEEP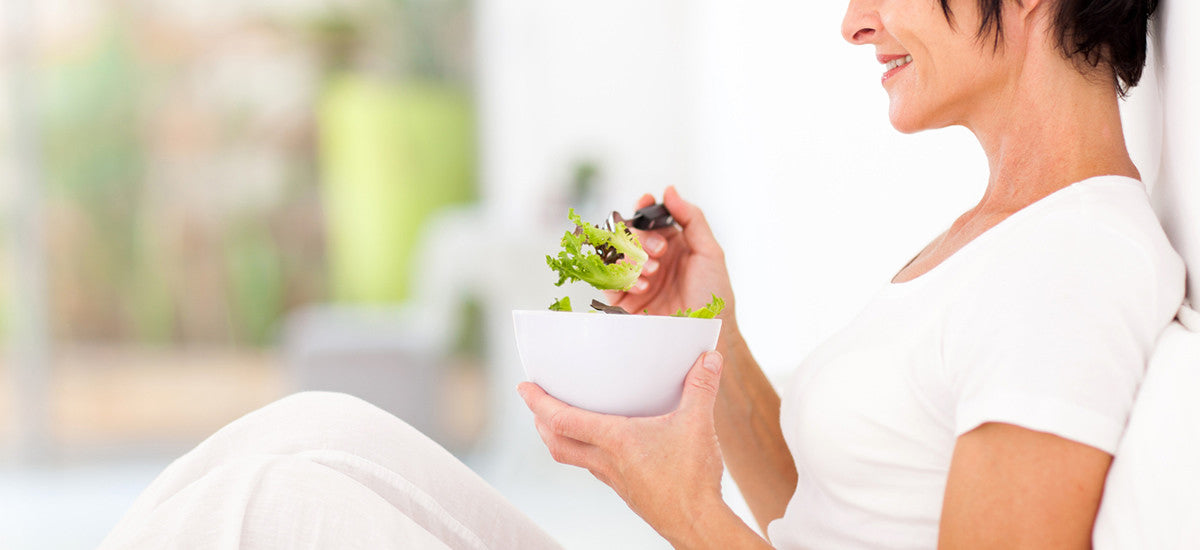 The foods you eat act as beauty nutrition, nourishing your organs (including skin and hair) with essential vitamins and nutrients, reducing stress and enhancing sleep quality.
Adequate sleep is a necessary component to holistic wellness, as sleep offers your body the chance to heal and repair itself from the inside out.
If you frequently find yourself struggling to get to sleep or waking up often during the night, you may need to make some dietary modifications. Reach for these eight plant-based foods to help you get enough healthy sleep to power through your days.
Almonds
This nut is rich in magnesium, which is a natural muscle relaxer. Plus, this high-protein food contains the amino acid tryptophan, which makes getting to sleep less of a chore. Nibble on a handful before bed or smear some almond butter on a slice of whole grain bread for a filling, after-dinner snack.
BANANAS
This fruit works great as an after-dinner snack that promotes healthy sleep. People with sleep problems are often deficient in magnesium, an essential nutrient that helps you relax for bed. Bananas are a great source of magnesium as well as potassium and tryptophan -- two other nutrients that promote sleep.
CHERRIES
Consuming tart cherries before bed is associated with enhanced sleep duration and sleep quality. Cherries are a naturally occurring source of melatonin, a chemical produced by the body to regulate sleep-wake cycles.
GREEN LEAFY VEGGIES
Green leafy vegetables such as spinach, kale, Swiss chard, turnip and collards greens are excellent sources of magnesium, potassium and calcium -- all of which are important for healthy sleep. Leafy greens also provide tryptophan, an amino acid that causes sleepiness. To enjoy after-dinner snack, toss a handful of your choice of leafy greens, half a banana, and one-half cup almond milk in a blender with ice for a nourishing bedtime smoothie.
KIWIFRUIT
Kiwifruit contains the neurotransmitter serotonin, which has been researched for its role in the treatment of sleep disorders. Consuming two kiwifruit an hour before bed has been proven to reduce the amount of time it takes to fall asleep, increase total sleep time and enhance sleep quality.
LEMON BALM & VALERIAN ROOT
A member of the mint family, lemon balm has been shown to have sleep-inducing benefits. Improved sleep is connected to the use of lemon balm with another herb known as valerian. Make a tea by steeping one to two teaspoons of dried lemon balm with one teaspoon of valerian root.
PUMPKIN SEEDS
These seeds contain magnesium, which activate gamma-aminobutyric acid (GABA) a brain chemical connected with sleep-promotion. Pumpkin seeds also have high levels of zinc, which is associated with increased sleep duration.
WALNUTS
Another great bedtime snack, walnuts are rich with the sleep-promoting hormone melatonin that controls the sleep-wake cycle. Eating a serving of walnuts before bed increases melatonin levels in the blood, helping you fall asleep faster.
Quality sleep is vital for an optimally-functioning body. These plant-based foods are a healthy addition to your diet that may make falling to sleep easier. In addition, it can help to create a nighttime ritual of relaxing activities. Try doing some light reading, taking a warm bath or gentle stretching like yoga. Furthermore, it may help to unplug from technology and avoid alcohol and caffeine a few hours before bed.
Printer Friendly