RECIPES: VEGAN MAINS
HERBED VEGAN "MEATBALLS" - KEFTETHAKIA
Ingredients
For The MEATBALLS:
1 heaping cup cooked pinto beans, drained
1/2 cup + 2 tablespoons bread crumbs
1 small yellow onion, diced
1/4 cup dry white wine
3 tablespoons parsley, chopped
3 tablespoons mint, chopped
2 tablespoons nutritional yeast
1 tablespoon freshly ground flaxseeds
2 cloves garlic, minced
1/2 teaspoon dried oregano
sea salt and pepper, to taste
4 tablespoons extra virgin olive oil, divided, for sautéing
For The COATING:
1/4 cup bread crumbs
1 tablespoon nutritional yeast
Instructions
Add all of the meatball ingredients to the bowl of a food processor.
Pulse until just combined. Taste and add more salt and pepper if needed.
Line a large baking sheet with parchment paper. Preheat the oven to 375° F.
Mix the remaining bread crumbs and nutritional yeast together in a shallow dish.
Roll the mixture into small balls (about 1 tablespoon each), then roll each ball in the breadcrumb coating.
Heat a large skillet over medium heat.
Coat the skillet in 2 tablespoons olive oil and cook half of the meatballs (so you don't crowd the pan) for 4-5 minutes, stirring occasionally, until browned on all sides.
Add the browned meatballs to the prepared baking sheet.
Cook the remaining meatballs, then arrange them on the baking sheet so that there is space between them.
Bake for 20 minutes, or until crispy and firm to the touch. Serve immediately.
Founder's family recipes adapted for WELL WITHIN by Amanda Maguire. Photo by Aaron Scott.
Printer Friendly
---
Also in Volume 2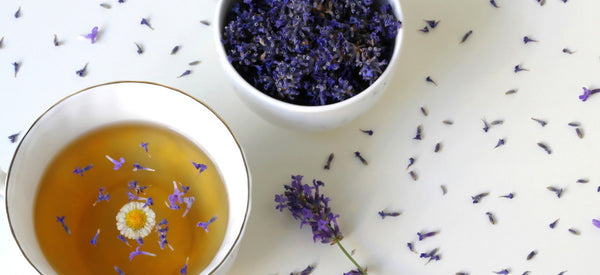 BEAUTY
While reducing stress and finding a regular way to relax may sound like a daunting task, the answer may be simpler than we're all inclined to think.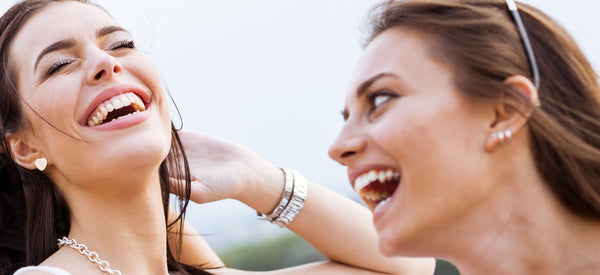 LIFESTYLE
When was the last time you lost yourself in laughter?