Certification Seals of Approval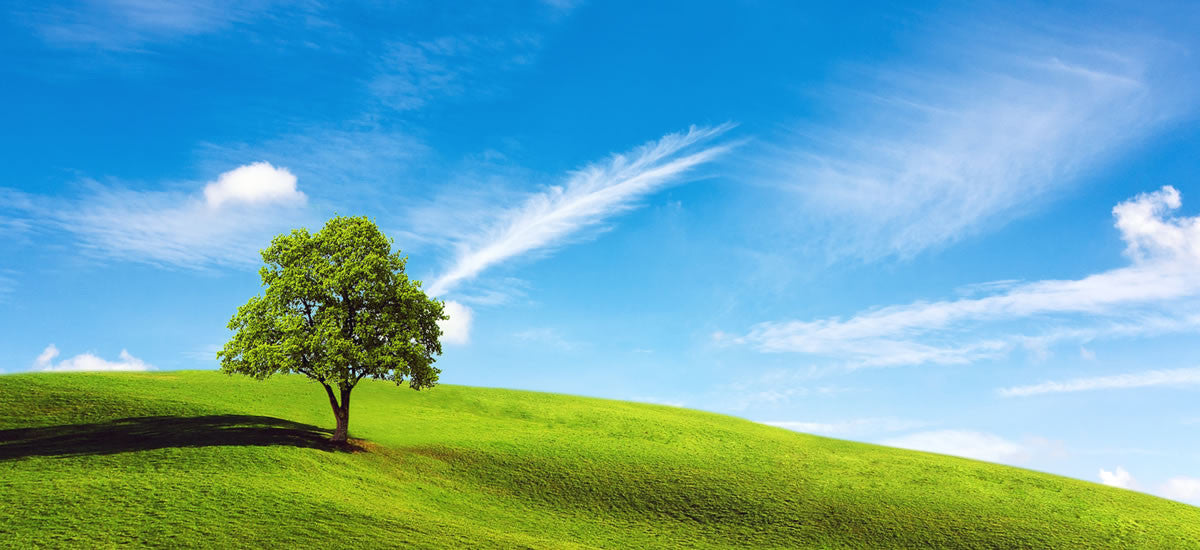 When we started Well Within Beauty, we made a commitment to never trade quality or the peace of mind of our customer, for time or money saved. To that end, our ethos of transparency guided us through the voluntary processes taken, going above and beyond what is required to provide assurances and complete transparency to our customer.
This is especially important because of the wide range of standards and unclear messaging within the beauty industry. Many skincare products claiming to be "organic" or "all natural," are anything but. Why? Simply put, cosmetic companies aren't required to obtain any certification to call themselves natural or organic and therefore choose not to. But if we expect this certification on our food, why not demand it for our face?
Independent certification requires an unbiased third party to assure you as the consumer, that the product is in fact what the brand tells you it is, and has been reviewed at length by leading industry experts.
When you purchase PLANTED IN BEAUTY products, you are given guarantees from our notable 3rd party certifications that attest to natural, organic, vegan, cruelty free, safe and eco-responsibility practices. Below are the highlights:
Cosmos Organic by the Ecocert Cosmos Standard
This rigorous certification verifies actual amount of natural and organic ingredients and percentages in the formula, that the products are chemical and toxic free, the use of eco-friendly packaging and ensures respect for the environment by auditing sustainable practices around ingredient sourcing, farming and manufacturing. It provides assurances that our brand is in compliance with highly rigorous standards established by an independent 3rd party. Certified by Ecocert represents a guarantee of integrity and safety for our consumer.
Leaping Bunny
Cruelty free at all phases of product development. The Corporate Standard of Compassion for Animals, which administers the Leaping Bunny Program for cruelty-free products, is a single comprehensive standard with an internationally recognized Leaping Bunny logo. The certification requires that no animal testing be used in any phase of product development by the company, its laboratories, or ingredient suppliers.
Vegan
No animal products or by- products. Ever. The Certified Vegan Trademark provides a 100% guarantee that each product is vegan, contains no animal ingredients or animal by-products, uses no animal ingredient or by-product in the manufacturing process, and has not been tested on animals.
EWG Verified
The Environmental Working Group is an American non-profit created to help guide consumers in all areas of health and wellness. Their seal indicates that a product is required to disclose all ingredients, and has very strict criteria for transparency, healthfulness and safety, including confirmation that the products are preserved without the use of contaminants and follow good manufacturing processes.
We voluntarily work in accordance with the European Union standards of Cosmetics (they have banned 1,300+ chemicals, the FDA? 11) and each product is also tested by outside laboratories, dermatologists and ophthalmologists to ensure safety, stability, and product performance. 
With passion and purpose, we are proud to give our customers products that are not only effective for vibrant and healthy skin but also non-toxic and safe for the rest of your body.
Printer Friendly