THE POWERFUL PLANT COMPOUNDS IN TEA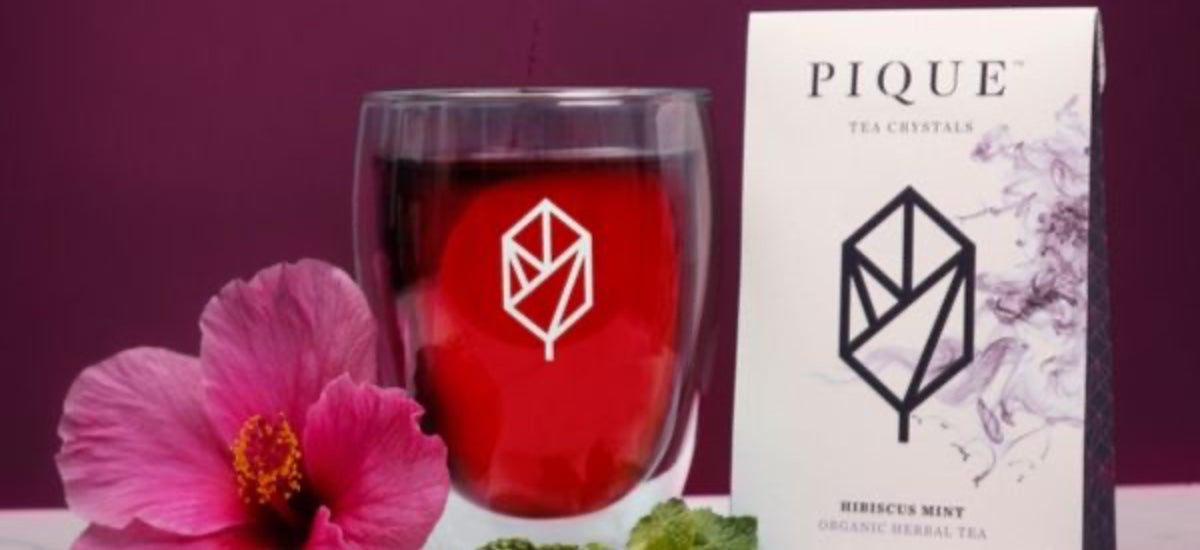 Whatever time of day or night, drinking a cup of tea can be a soothing, relaxing ritual. Tea is antioxidant-rich, the best natural source of l-theanine and polyphenols, and delivers powerful, plant-based health benefits.
The secret to tea's incredible health benefits lies with two unique compounds: Polyphenols and L-theanine. 
L-THEANINE: NATURE'S CHILL PILL
We all know someone who will take out the teapot as an offering of comfort. Turns out it's not just the ritual of tea drinking that has a calming effect on us, but the tea itself. 
The amino acids in tea actually have the ability to reduce stress and boost mental performance. In particular, l-theanine helps you enter a calm and focused state, like the Buddhist monks who have been drinking tea to meditate for centuries.
L-theanine, naturally found in tea leaves, helps:
Boost levels of Gamma-aminobutyric acid and other calming brain chemicals. Increasing levels of these calming brain chemicals helps promotes relaxation, regulation emotions, mood, and sleep!
Lower levels of "excitatory" brain chemicals which helps reduce stress and anxiety.
Enhance alpha brain waves which increases relaxation, alertness, and creativity. It's what monks drink to help themselves stay focused during long hours of meditation! 
POLYPHENOLS - NATURE'S CLEAN-UP CREW
You might know polyphenols by their more common name: antioxidants. These little warriors fight against free radicals in the body and neutralize the many threats they pose. Tea antioxidants are actually so effective that they are able to eliminate and possibly even reverse the oxidative damage your body is subjected to every day! 
Tea is literally one of the healthiest superfoods you can and should consume. That's because it's loaded with l-theanine and polyphenols that: 
Improves sleep
Reduces stress and anxiety
Enhances attention, focus, memory and learning
Helps you maintain a healthy weight
Reduces wrinkles, banish cellulite and improve the quality of your skin
HOW TO GET YOUR DAILY TEA POLYPHENOLS AND L-THEANINE
While tea is a polyphenol-rich powerhouse, the biggest drawback is finding the right source to deliver the potency, purity and convenience. Fortunately, Pique Tea has discovered a revolutionary way of drinking tea. 
After (literally) eight years of formulating a proprietary Cold Brew Crystallization method, and thousands of hours finding premium organic ingredients from around the world, Pique Tea has finally developed a state-of-the-art Tea Crystals.
PIQUE TEA's Tea Crystals has created a tea that meets our criteria, which means it: 
Delivers up to 12x the antioxidants of regular tea, making it more potent and powerful than any other tea in the market
Triple Screens

for pesticides, mycotoxins and heavy metals
Made from the highest quality tea leaves and natural ingredients that are organic, sugar-free and free of additives
The only tea company to display all measurable caffeine, l-theanine, and antioxidant levels of every flavor so you know how much you're putting in your body
Effortlessly hot and cold water soluble 
VARIETY is the KEY to good health. You should strive to drink as many cups of plant medicine/herbs as possible. In fact, the Harvard School of Public Health recommends drinking at least 3 cups of tea a day to unlock all its benefits!
SHOP PIQUE TEA HERE
Printer Friendly