RECIPES: VEGAN OTHERS
SIMPLY DELICIOUS ROASTED ROOT VEGETABLES
Ingredients
1 sweet potato
2 parsnips
2 carrots
2 turnips or 1 large rutabaga
1 daikon radish (or substitute/add in other favorites, like squash)
extra virgin olive oil
salt and pepper
herbs: rosemary, thyme or sage (fresh if possible)
Instructions
Preheat oven to 375 degrees.
Wash and dice all vegetables into bite-sized cubes.
Place in a large baking dish with sides.
Drizzle with olive oil; mix well to coat each vegetable lightly with oil.
Sprinkle with salt, pepper and herbs.
Bake uncovered for 25-35 minutes until vegetables are tender and golden brown, checking every 10 minutes to stir and make sure veggies are not sticking.
Tip: Any combination of vegetables will work. Roasting only one kind of vegetable also makes a nice side dish.
Printer Friendly
---
Also in Volume 77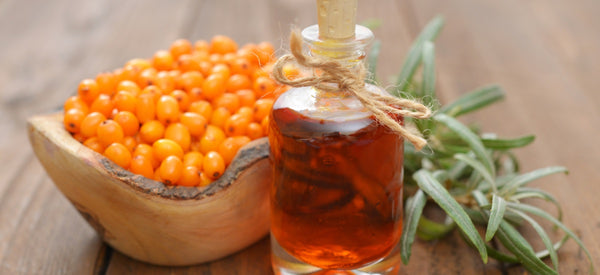 BEAUTY
Berries aren't simply good to eat — these deep-colored fruit offer some serious health and beauty benefits.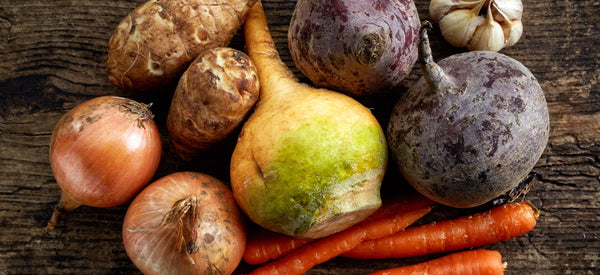 NUTRITION
When you think about healthy eating, salads and green vegetables usually come to mind. But how about adding a little more variety to your plan?