10 HEALTH & WELLNESS BENEFITS OF COPPER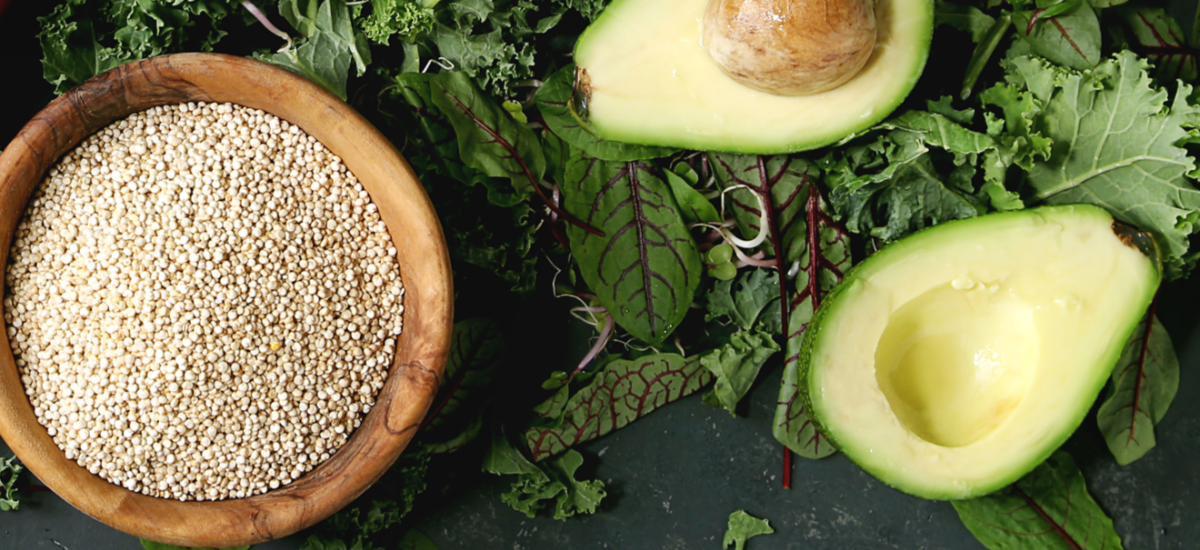 Copper is a trace mineral found in all bodily organs. It works in conjunction with iron to produce red blood cells.  Its other necessary health benefit is helping the body store and absorb iron. While copper deficiency is relatively rare in modern society, not getting enough of this mineral can be detrimental to health. Symptoms of copper deficiency may include anemia, arthritis, bruising, fatigue, frequent illness, and unexplained weight loss. Although copper is an essential mineral for survival, it isn't made by the body. Therefore, to get enough copper, you'll need to obtain it through the diet.
 How does copper benefit health? Keep reading to learn 10 health and wellness benefits of copper... 
PROMOTES GREATER COGNITION
Copper-rich foods are often referred to as "brain foods" because this nutrient is important for healthy brain tissues. It enhances neural pathways that influence creative thinking. However, copper must be in proper balance— too much can lead to oxidative damage and too little can result in neurodegeneration and psychiatric problems.
OFFERS SUN PROTECTION
Copper is responsible for the production of dozens of enzymes, including one called tyrosinase that assists in melanin production. Melanin is a compound that pigments (or colors) the skin, hair, and eyes. Melanin acts as a natural sunscreen, protecting your skin, hair, and eyes from sun exposure by absorbing the damaging ultraviolet rays. 
FIGHTS INFLAMMATION
Copper offers natural anti-inflammatory benefits that reduce inflammation in the body. As a result, people with inflammatory conditions like arthritis may experience less pain, swelling and stiffness. These anti-inflammatory benefits also promote skin regeneration and limit damage to healthy tissue. 
SUPPORTS BONE HEALTH
Copper is responsible for the production of many enzymes including one called lysyl oxidase, which is necessary for collagen and elastin production. Since collagen and elastin are essential for a healthy bone matrix, too little puts one at risk for osteoporosis.
ENHANCES BLOOD CIRCULATION
Together with iron, copper helps produce hemoglobin, the molecule that transports oxygen in the blood to the body's tissues. Good circulation is associated with a number of health benefits, such as skin cell renewal that promotes faster turnover of new skin cells. 
LOWERS CHOLESTEROL
Low-density lipoproteins (LDL) are the bad type of cholesterol that contribute to atherosclerosis. Some studies have shown that healthy copper intake may help with the oxidation of LDLs, thereby decreasing one's risk of cardiovascular disease.
PROMOTES HEALTHY DIGESTION
Copper works in conjunction with zinc for the formation of digestive enzymes. These enzymes break down the macronutrients found in food and help the body better absorb them. They also keep things moving along so that toxins and waste are effectively eliminated from the body. 
HELPS PREVENT INFECTION
Insufficient amounts of copper in the body limits the presence of white blood cells called neutrophils, a condition known as neutropenia. Less neutrophils means the body's immune defenses are weakened and risk of infection is higher.
PROMOTES ENERGY AND METABOLISM
Copper is a vital ingredient needed for the synthesis of adenosine triphosphate, or ATP— the body's primary source of energy. ATP helps boost energy levels in general, but it also supports a healthy functioning metabolism. 
FIGHTS PREMATURE AGING
Copper works as an antioxidant, protecting the skin from free radical damage that causes premature aging. In addition, copper promotes the production of proteins like collagen and elastin that keep skin springy, smooth, and youthful.
BEST WAYS TO BENEFIT FROM COPPER
The recommended daily allowance (RDA) for copper in adults is approximately 900 micrograms per day (or .9 milligrams).
The best plant-based sources of copper include the following:
Pinto beans- 1 cup raw: 4.4 mg (29% DV)
Sesame seeds- 1 Tbsp: .36 mg (51% DV)
Kale- 2 cups chopped, raw: .48 mg (68% DV)
Quinoa- 1 cup cooked: .36 mg (50% DV)
Cocoa powder- 2 Tbsp unsweetened: .41mg (58% DV)
Avocado- 1.2 fruit: .12 mg (17% DV) 
You can also increase your copper intake with premium plant-based nutritional supplements such as Planted in Beauty's
INSIDE OUT SKIN WELLNESS
. This nutritional supplement delivers a potent combination of vitamins, minerals, and antioxidants that boosts skin health from the inside out. Consult with your doctor prior to starting a new supplement regimen, especially if are pregnant, nursing, taking other medications and/or preparing for a medical procedure.
Printer Friendly
---
Also in Volume 68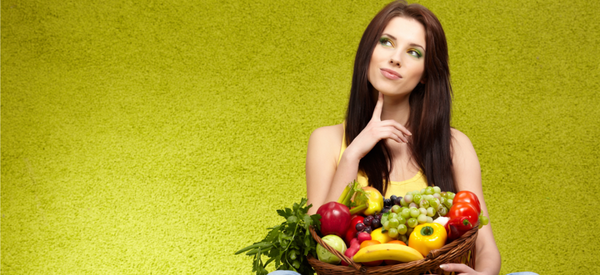 BEAUTY
The skin is the largest organ of our body. Inside the body, it protects all biochemical and physiological functions, while externally it is the barrier against environmental aggressors and pollutants.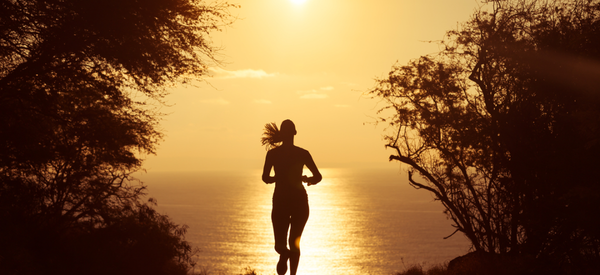 LIFESTYLE
After a long day — or in the middle of a long week — it can be tough to push yourself to exercise.