TOP 10 NATURAL WAYS TO BOOST YOUR METABOLISM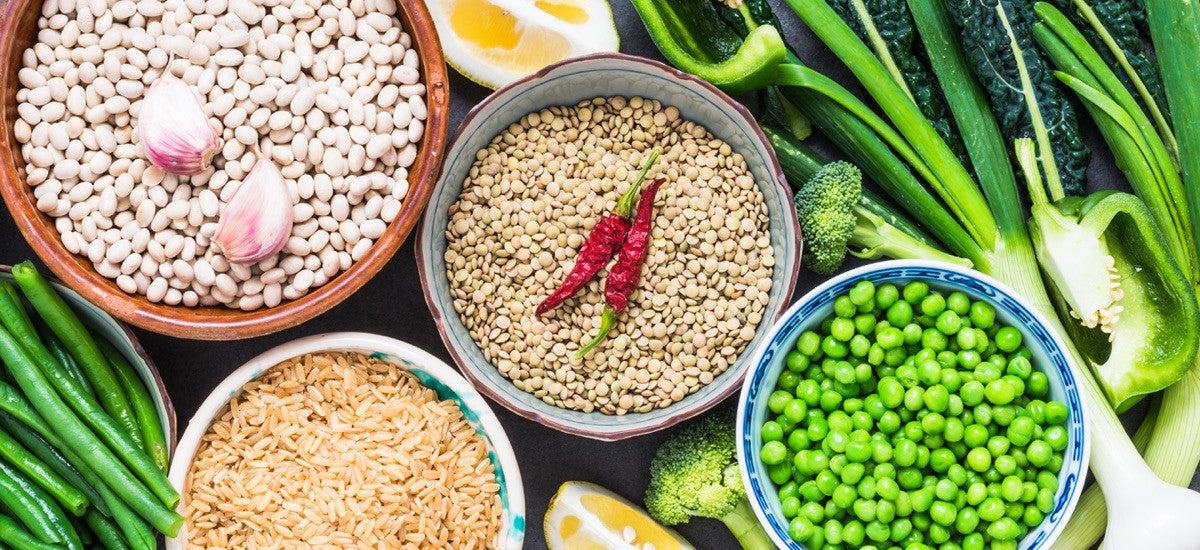 Metabolism describes the biological processes your body carries out to utilize energy from food, regenerate cells and tissues, and function appropriately in the environment. It's essentially everything your body does to keep you alive, and there are always ways to boost your metabolism. This process consists of two major features: catabolism and anabolism. Catabolism means "to break down" and this term characterizes your body's ability to digest food for energy, among other jobs. Anabolism involves the "building up" of the body by repairing cells, using energy from food, and recovering muscles.
Optimizing your metabolism is a practical step to enjoying lifelong health and wellness. The nutritional and lifestyle choices you make can have a direct impact on how well your body functions and how well you manage your weight. Since one of the primary jobs of your metabolism is to convert energy into food, you can boost your metabolism by making healthy nutritional choices. You can also implement positive lifestyle choices to improve your metabolism, too. Implement these 10 tips to boost your metabolism and achieve overall health and wellness.
CONSUME ENOUGH PROTEIN
A higher protein diet helps regulate the hormones that make you feel hungry or satiated. Plus, when you eat enough protein, you feel satisfied longer. This leads to an overall reduced calorie intake. Protein also has a higher thermic effect than carbs, meaning your body burns more calories in order to effectively digest and metabolize protein. As a result, protein consumption boosts metabolism. Enjoy these effects by including protein-packed plant-based foods in your diet like legumes, nuts, avocado, and leafy greens like spinach.
EAT SPICY FOODS
The compound called capsaicin found in chili peppers has been shown to offer a metabolic boost. Consuming spicy foods with this compound jumpstarts the body's fight-or-flight response, this lends a temporary boost in metabolism. Add chili peppers to a few meals per week to reap the benefits.
SELECT ORGANIC PRODUCE
Enjoying a plant-based diet is advantageous for health in general. But you could be interfering you're your metabolic functioning when you choose non-organic produce. Researchers found that pesticides found in these food choices may actually stall metabolism. Review the most recent Environmental Working Group (EWG) list of the "Dirty Dozen" fruits and vegetables with the most contamination, and buy these produce choices organic.
ADD IRON TO YOUR DIET
If you are iron-deficient, as many women are during monthly menstruation, your muscles cannot get the necessary energy to support a healthy metabolism. Iron-rich foods include cruciferous vegetables like broccoli, legumes, dark leafy greens like kale, and whole grains like quinoa.
DRINK GREEN TEA
Green tea has recently been publicized as a super food, ranking second only to water as the most consumed beverage around the world. And for good reason--green tea contains EGCG (epigallocatechin gallate) antioxidants known as catechins that boost metabolism.
DRINK WATER
A state of dehydration actually slows down your metabolism, so staying hydrated with water is key. Research shows that adults who drink at least eight glasses of water per day burn more calories than does who don't. Bonus tip: if you drink cold water, your body has to expend more energy to bring it to your core body temperature.
EAT BREAKFAST
Never skip breakfast as doing so can slow down your metabolism for the remainder of the day. Eating early kick starts your metabolism and fires up other essential processes like blood sugar regulation and digestion. After a hearty breakfast of protein, complex carbohydrates and healthy fats, keep your metabolism going by eating every 3 to 4 hours. Regular meals help you burn more calories throughout the day.
GET YOUR VITAMIN D
Experts reveal that individuals deficient in Vitamin D tend to gain weight faster and have more trouble burning calories to efficiently lose weight. The best way to get this crucial vitamin is by including it in your diet through foods like almonds, oranges and mushrooms. If you have trouble eating enough Vitamin D-rich foods, consider adding in supplements.
GET REGULAR EXERCISE
Be sure to get regular activity through cardiovascular exercises, strength training and high-intensity interval training. Regular exercise helps the body burn calories and maintains weight. However, you should also incorporate strength training activities into your regimen. As you increase your muscle mass, your body uses more energy (i.e. burns more calories) even when you're at rest. High-intensity interval exercises also promote metabolic function by increasing fat-burning for hours after the workout is complete.
GET ENOUGH REST
Studies have shown that a general lack of sleep reduces metabolic functioning. When you rest, your body carries out vital processes to maintain a healthy metabolism. If you're sleep-deprived, your metabolism is probably sluggish, which means you may have a harder time getting rid of those extra pounds. Aim for 7 to 9 hours per night. Create a relaxing bedtime ritual with activities like light reading, bathing, and listening to calming music to help you get to sleep easier.
Printer Friendly
4 Responses
---
Also in Volume 6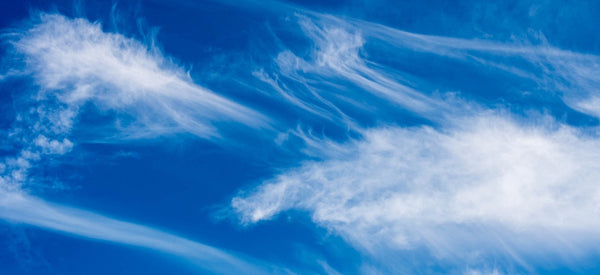 LIFESTYLE
While most of us try our best not to let stress get the best of us in our everyday lives, there are inevitably moments in which we feel its effects.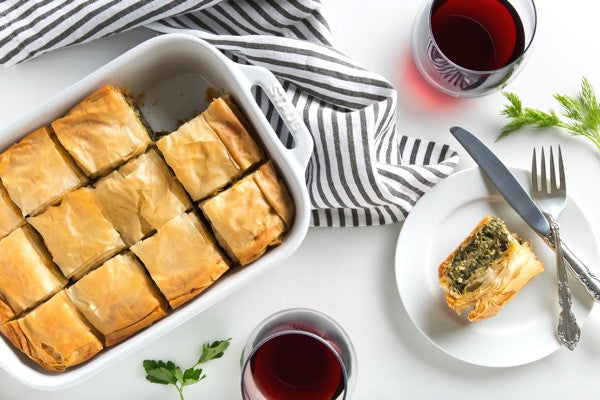 RECIPES: VEGAN MAINS
Packed with good-for-you greens and fresh herbs, this vegan version of the classic Greek Hortopita Pie uses homemade tofu feta, nutritional yeast, and chickpea flour to replace the dairy and eggs.