RECIPES: VEGAN OTHERS
ROASTED GARLIC & WHITE BEAN DIP
Ingredients
For the ROASTED GARLIC:
2 medium heads of garlic
2 teaspoons olive oil
1 teaspoon sea salt 
For the DIP:
2 (15 oz.) cans cannellini beans, drained and rinsed
1/2 cup olive oil
1 teaspoon sea salt
1/2 lemon, juiced
2 sprigs thyme, leaves removed
Instructions
Preheat the oven to 400F. Slice off the very top of the head of garlic so that you can see each of the cloves. Lay each garlic head on a small sheet of aluminum foil, drizzle the cut side with olive oil and sprinkle with the salt.
Wrap each of the garlic heads tightly in the foil. Place on a baking tray and roast for 25 - 30 minutes. Remove and let cool completely before opening.
To make the dip, add the beans, sea salt, lemon juice and thyme leaves to the bowl of a food processor. Open each of the garlic packets and pop each cloves out of the skin and into the food processor.
Pulse a few times to break up some of the beans and then, with the food processor running, slowly drizzle in the olive oil.
Transfer to a bowl and garnish with a light drizzle of olive oil and thyme sprigs, if desired. Serve with your choice of sliced vegetables.
Store in an airtight container in the fridge for up to one week.
Printer Friendly
---
Also in Volume 51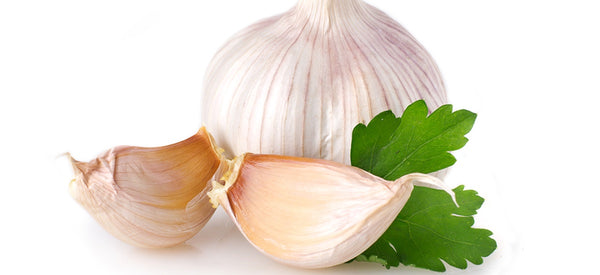 NUTRITION
Garlic is a member of the Allium family of vegetables, closely related to chives, onions, and shallots.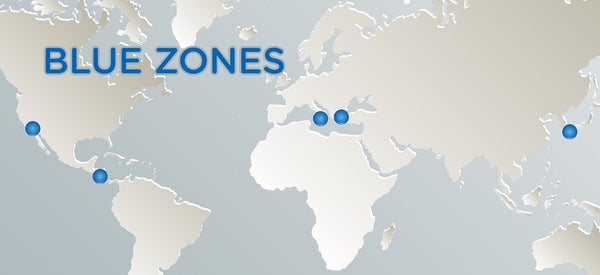 LIFESTYLE
It's so easy to get caught up in the minutiae about which diet is best, which superfoods are trending, where to purchase the newest celebrity-endorsed food product and how to sample exclusive, limited-edition beverages.