REAP THE HEALTH BENEFITS OF KALE, THE LEADING LEAFY GREEN SUPERFOOD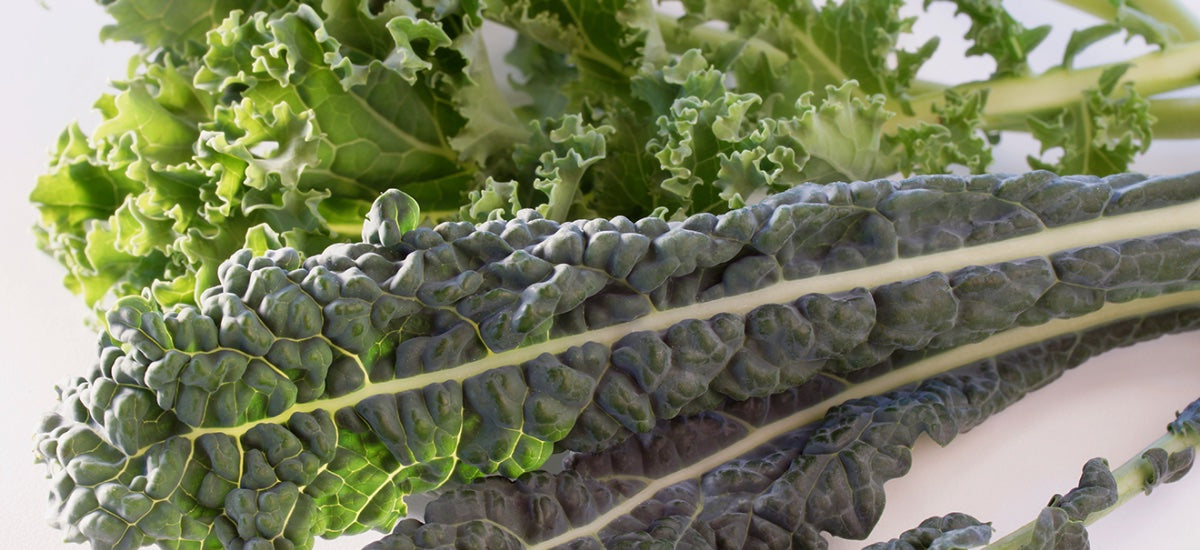 Vegetarian and vegan diets are on the rise, and the global return to whole foods is changing shopping habits, farming trends and restaurant menus. Those interested in holistic wellness are focused on choosing high-quality foods whose health benefits pack as much nutrition as possible into every bite. Dark leafy greens have always been on the superfood list, with kale holding a place of honor.
There has been some recent debate about whether kale deserves so much attention; after all, other greens deliver the same nutrients. However, kale's flavor and versatility have made it a long-term favorite for many foodies.
These are just a few of the reasons kale remains an excellent choice for healthy eating.
WIDE-RANGING NUTRITIONAL HEALTH BENEFITS
Dark green vegetables are known for their nutritional benefits, and kale doesn't disappoint. Consuming just over a cup of kale gives you 659 percent of your daily vitamin A requirement and 900 percent of your daily vitamin K requirement. Kale comes complete with 5 percent of your daily fiber, as well as 92.4 mg of omega-6 fatty acids and 121 mg of omega-3 fatty acids.
Kale also comes with some unexpected benefits for those transitioning away from meat and dairy products. Calorie for calorie, kale has more iron than beef and more calcium than milk. Better still, the calcium in kale is more easily absorbed by the body, providing better protection against osteoporosis and bone loss.
KALE'S ROLE IN YOUR HEALTH
The nutrients in kale contribute to whole-body health in several ways:
Anti-Inflammatory: Kale consumption reduces inflammation, which causes a number of serious illnesses, including arthritis, auto-immune disorders and heart disease.
Fiber: The most noticeable benefit of eating enough fiber is better digestive health. However, there are additional reasons why getting sufficient fiber is critical. Over time, low fiber consumption can increase the risk of cancer and heart disease.
Immune System: Vitamins A and C, along with flavonoid and carotenoid antioxidants, in kale help your immune system work efficiently to keep you healthy.
Omega Fatty Acids: While saturated fats have a negative impact on your body, there is a place for fat in your diet. The omega fatty acids in kale can lower your triglycerides and assist in the prevention of depression.
COOKING TIPS TO MAXIMIZE HEALTH BENEFITS
One of the most popular ways to eat more kale is by blending it with other fruits and veggies in a smoothie. You can also season and bake the leaves for 15 minutes to get a tasty alternative to traditional potato chips. Sauté and add to pasta and rice dishes, or combine with a bit of garlic and olive oil for a stand-alone meal.
While kale is delicious on its own, it should be paired with a bit of healthy fat to ensure your body absorbs all the available nutrients. In a cold salad, use some olive oil in your dressing, or drizzle avocado oil on your sautéed leaves.
There is a surprising variety of kale species, which adds to the fun of trying new recipes. Taste-test blue kale, Tuscan kale, baby kale and others to determine which flavors and textures you like best.
Printer Friendly
---
Also in Volume 38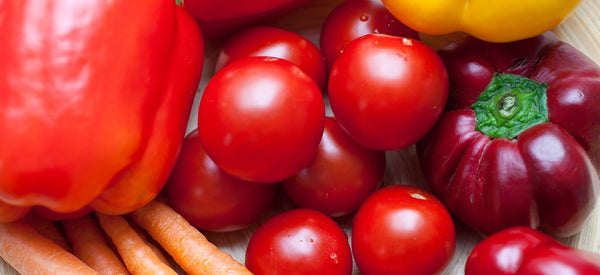 BEAUTY
By now you have probably discovered the many benefits of consuming a plant-based diet.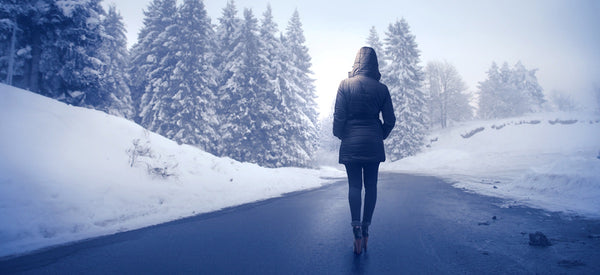 LIFESTYLE
With the advances technology is constantly making — most for the better, we might be losing our ability to wait and take things slowly.