HOW REGULAR EXERCISE CAN SLOW DOWN AGING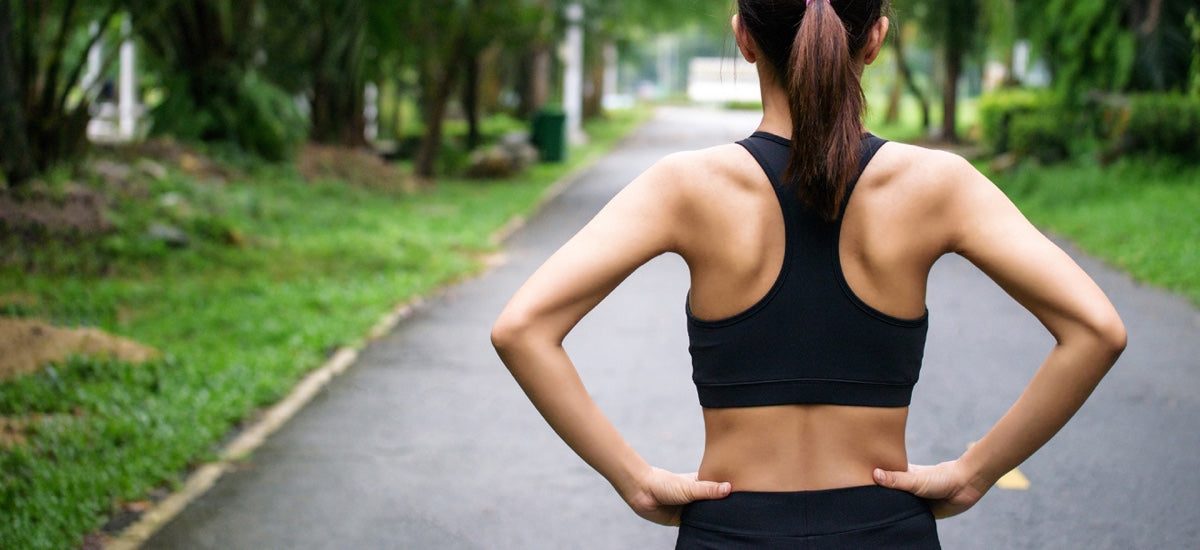 There's no shortage of information out there about the advantages of regular exercise. Most people push themselves to the gym for a workout to maintain their weight, counteract sedentary lifestyle habits, and alleviate stress. But, there could be other important reasons to lace up your trainers this week. Could regular physical activity slow down aging?
BRIEF OVERVIEW OF DNA
DNA is the special molecule that contains the human genetic code. Everything from how tall you are to how likely you are to develop cancer is contained in this code. 
DNA is packaged into double-stranded, threadlike structures called chromosomes. These structures are made up of nucleic acids and proteins and found in the nucleus of human cells. At the end of each chromosome is a telomere, or "cap," that protects the genetic material. Think of telomeres as the plastic tip on a shoelace, it basically keeps the shoelace from fraying.
Telomeres get short each time a cell divides, which means that they naturally shorten with age. When they become too short, they become "senescent" and die.
But, how do these telomeres relate to exercise? 
HOW EXERCISE IMPACTS DNA
Researchers have recently discovered that people who lead unhealthy lifestyles have unhealthy cells. Certain lifestyle factors and health conditions like smoking, obesity, insomnia, and diabetes seem to age the cells prematurely. In such cases, the telomeres on the ends of the chromosomes shorten and fray much faster than normal.
However, they found that these same cells age slower when a person frequently engages in physical activity. The telomeres in people who exercise, particularly those ages 40-65, are much longer than those who don't exercise. In other words, regular exercise is helping to slow down aging. 
OTHER WAYS REGULAR EXERCISE PROMOTES HEALTHY AGING
In addition to slowing down the rate at which telomeres deteriorate, exercise offers other age-related benefits. Regular exercise lowers risk of life-threatening conditions like cardiovascular disease and diabetes. It also improves quality of life for people with arthritis by reducing joint pain. Regular physical activity benefits the balance and mobility of people as they age, too, making sure that you can get around independently throughout the lifespan. Furthermore, exercise stimulates brain functioning, leading to decreased risk of memory loss and cognitive impairment.
HOW TO REAP THE BENEFITS
Does the type or duration of exercise matter when it comes to slowing down aging? Yes, the more exercise you can get, the better. Researchers at the National Institute on Aging suggest getting in physical activity on a daily basis—at least 30 minutes per day at least 5 days per week.
Also, strive for several different activities that challenge different muscle groups in different ways, such as doing aerobic exercise to improve cardiovascular health and weight-training activities to enhance balance and strength. However, if you're currently sedentary, don't overdo it. Walking 10,000 steps per day is a great start.
Printer Friendly