Feed Your Skin for Inside and Out Beauty With Healthy Food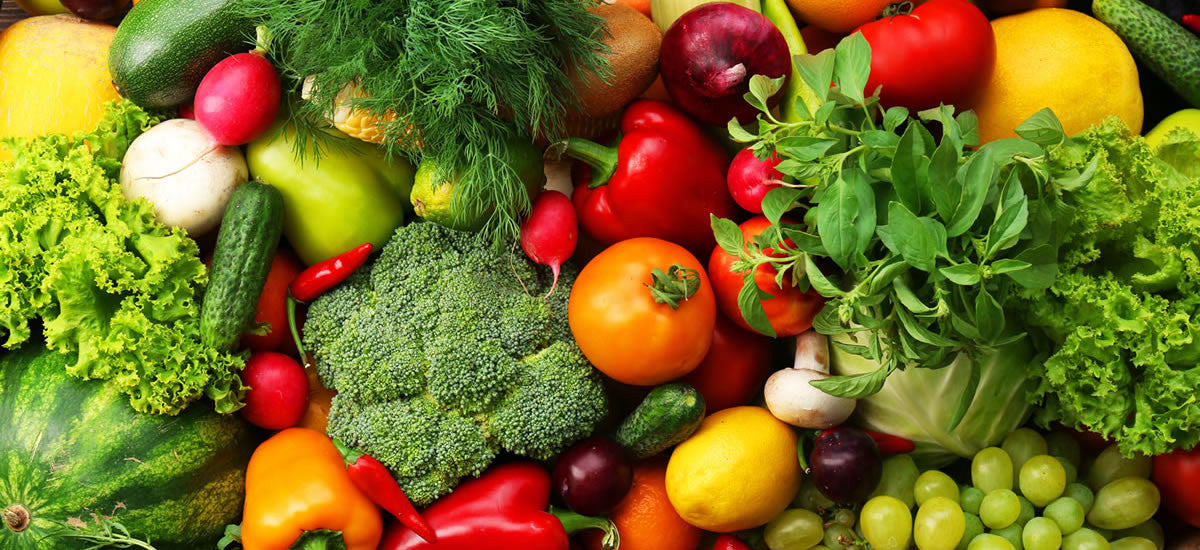 Food is one of the most powerful resources we have to enhance our beauty and increase our overall wellness. Consuming nutrient rich foods aid and support our skin's essential functions such as the regeneration and health of your skin cells, unlike processed foods, chemical toxins and low nutrient diets, which actually accelerate the aging process.
So, what exactly should we consider when we want to feed our skin?
For integrated beauty and wellness, we believe that a whole food and plant centric diet---meaning a diet comprised mostly of whole, unrefined (or minimally refined) plants, fruits, vegetables, legumes, and whole grains, lays the best foundation for healthy skin, hair, and nails year-round, and there is ample scientific evidence that agrees.
The foundation of your meals should be seasonal organic vegetables and fruits, with a smaller amount of proteins and healthy fats, which help you absorb essential beauty nutrients. The exact quantity of carbs, fats, and proteins you eat varies with your individual needs, and with different dietary theories and practices.
Whole foods
The majority of your food should resemble its most natural state. When possible, choose organic and opt for as minimally processed as is possible. Eat these foods raw or lightly cooked, but avoid overcooking as it diminishes its nutritional value.
Nutrient Rich
Foods are either dense with nutrients, or sorely lacking. To leverage the benefits of these living proteins and minerals, make sure the majority of your meal is packed with the best nutrients. The more filled up on the good stuff you are, the less room you will have for nutrient deficient foods that don't serve your health or skin at all.
Varied in Type + Color
As with any routine, even good ones can get stale and leave you in a rut. Be sure to eat a wide variety of fruits and vegetables, and change it up according to the season. Eating a full color spectrum of fruits and vegetables nourishes your body with the highest concentration of antioxidants and phytonutrients.
Bio-individuality™
No one way of eating can work for everyone. As you begin thinking about food and how you can feed and repair your skin, consider your unique tastes, preferences, and nutritional requirements.
For inner beauty you can see, as with all wellness practices, it's the culmination of efforts that will eventually lead you to become your healthiest self. Recognizing the connections between your skin health and nutrition will be vitally important in achieving and maintaining optimal skin health. Additionally, there are beauty habits you can keep in mind for further external skin health.
Printer Friendly