RECIPES: VEGAN SALADS
SPINACH SALAD WITH APPLE, POMEGRANATE AND WALNUTS
Ingredients
For the DRESSING:
2 tablespoons fresh lemon juice
2 teaspoons Dijon mustard or whole-grain mustard
4 tablespoons extra virgin olive oil
½ teaspoon sea salt
1/8 teaspoon black pepper, freshly ground 
For the SALAD:
6 ounces of spinach leaves, washed
1 head of endive, shredded
½ cup pre-seeded pomegranate seeds (you can buy pre-seeded)
½ cup walnuts, roughly chopped
1 large green apple
Instructions
Put spinach, endive, pomegranate and walnuts together in a large salad bowl.
On the side, whisk together lemon juice and mustard along with salt and pepper until smooth. Add olive oil to lemon and mustard slowly, to emulsify mixture into salad dressing.
Pour dressing over salad and toss gently.
Quarter apple and core. Thinly slice crosswise, leaving semi-circle shaped slices.
Divide salad up among 6 plates, and arrange apple slices on top of salad decoratively.
Printer Friendly
---
Also in Volume 10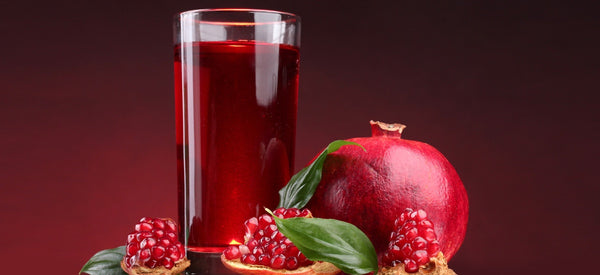 BEAUTY
Pomegranates have been known for their healing properties since the days of Ancient Greece and Rome.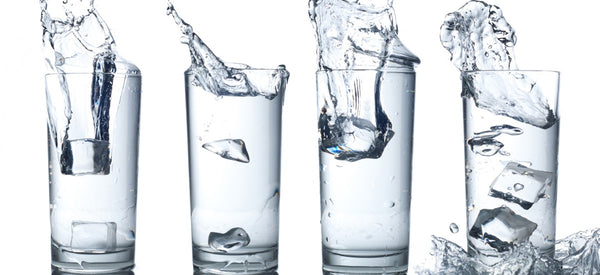 LIFESTYLE
Sometimes, the most beneficial things in life are the simplest.